Living in the digital age entails the convenience of learning through advanced technology. Everything's available online with just one swipe on your tablet or smartphone — even books. Ebook readers are increasingly becoming popular, but we gotta say, nothing beats reading an actual, printed book.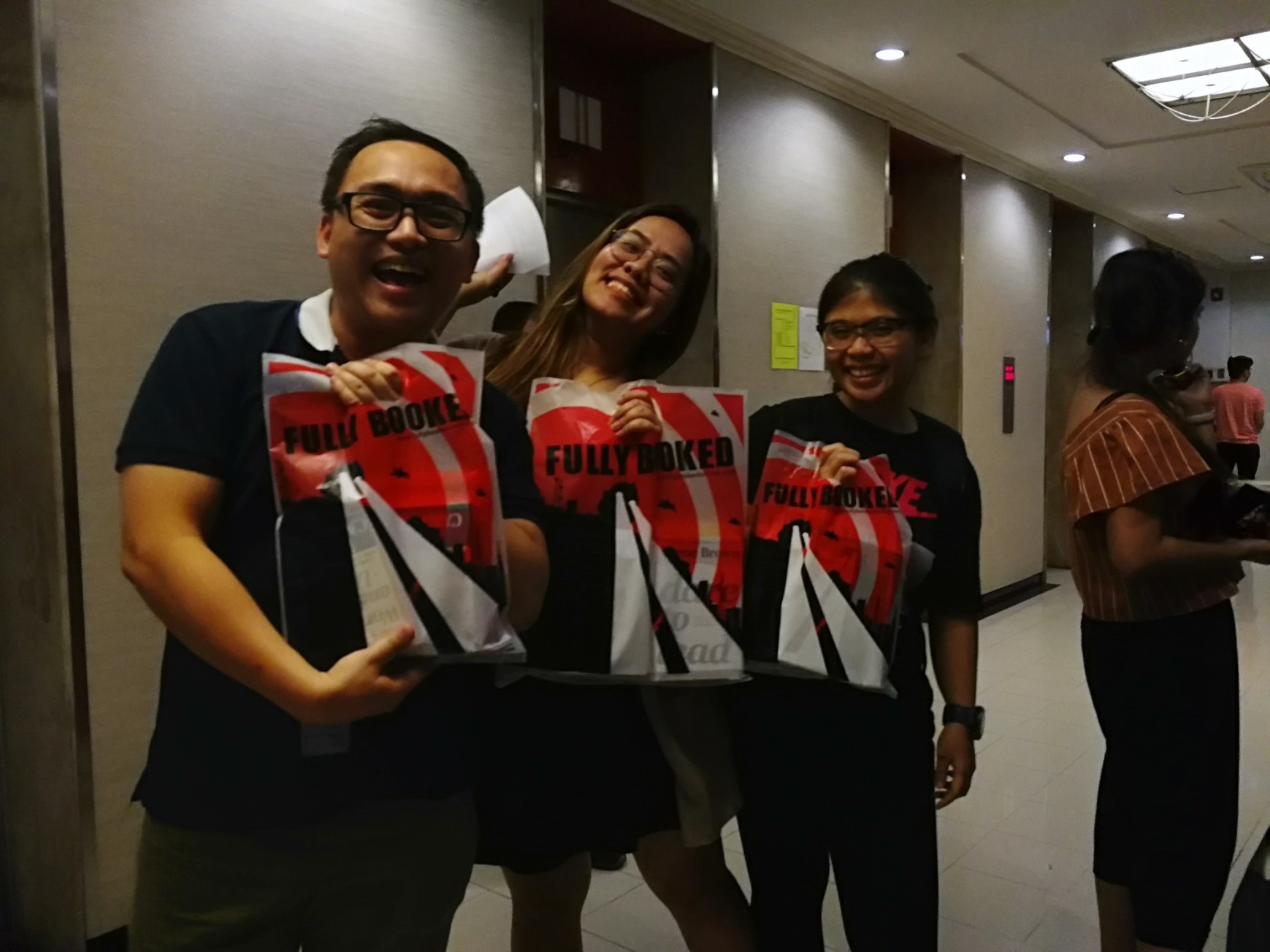 This is a bold thing to say, especially for a company that specializes in digitalization and aims to digitize the entire Philippines. But the singular pleasure of holding a book in your hands, smelling that new (or musty old) book smell, holding it close to your chest when the plot gets overwhelming, reading and rereading until the spine cracks, earmarking your favorite pages — these are sensations you won't get to experience from an e-book.
As our General Manager Bernard (or Berns as we call him) likes to say, intelligent people love reading books. And not to pat our own backs, but at Truelogic, we're very fond of reading. So fond that we held a book fair last April 11, 2019, in partnership with Fully Booked.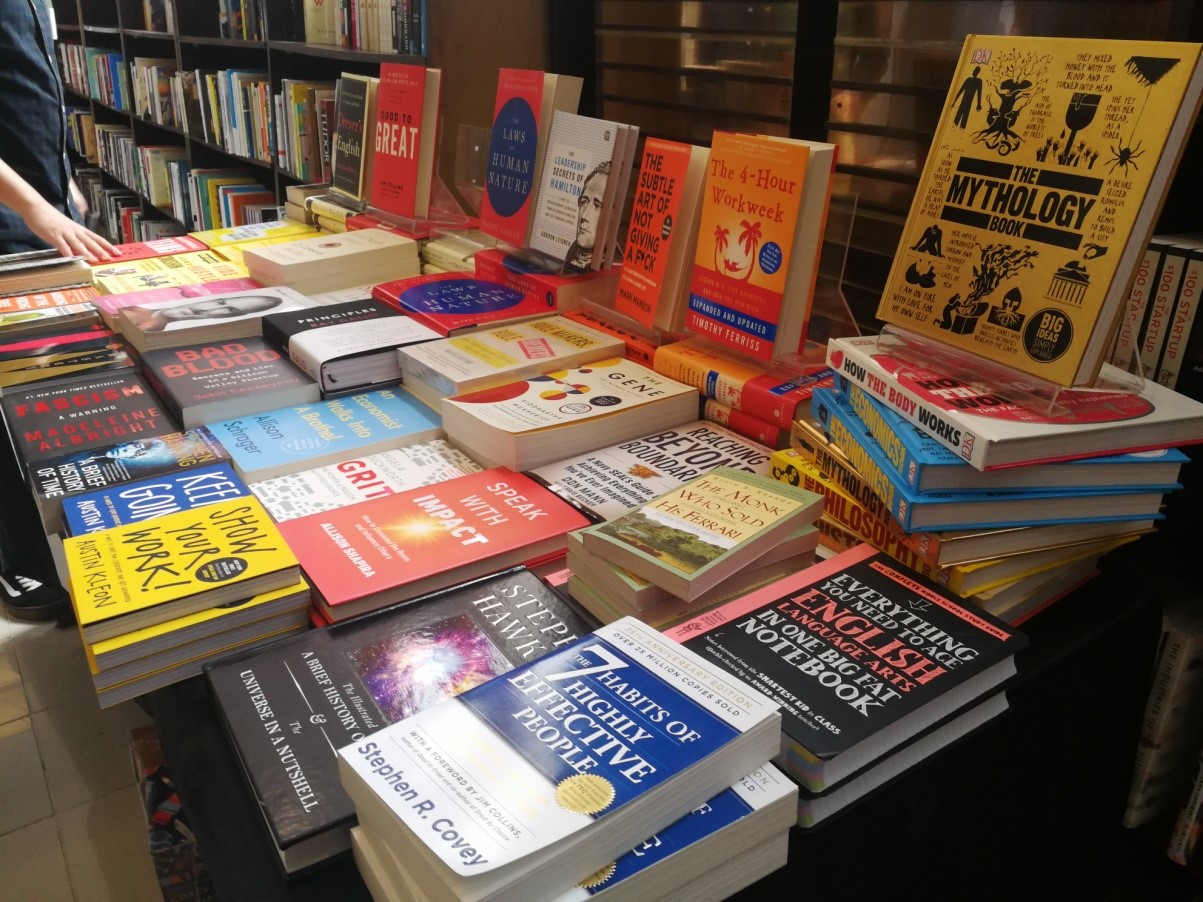 The event offered the employees different genres so everyone had the chance to find a book that suited their preferences. The book fair also featured some bestselling copies, like Josh Malerman's "Bird Box," Marie Kondo's "The Life-Changing Magic of Tidying Up," and Mitch Albom's "Tuesdays with Morrie."
The selection was wide, ranging from classics, young adult, general fiction, professional, and lifestyle books — perfect for the company's diverse team of employees. Some of the most purchased book are Mark Manson's "The Subtle Art of Not Giving a F*ck," Neil Gaiman and Terry Pratchett's "Good Omens," and Chuck Palahniuk's "Damned."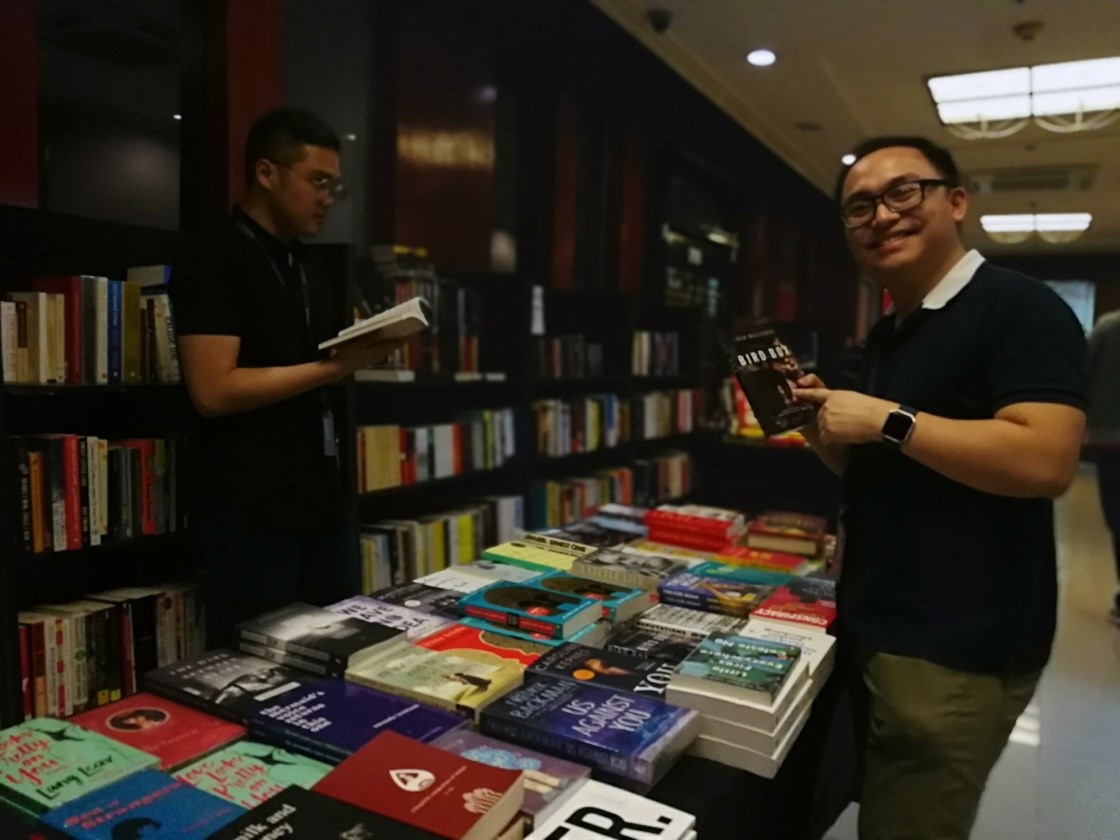 The event ran from 1 p.m. to 10 p.m. to make sure that our night owls also had the chance to visit the fair. The stalls were organized in the lobby so employees can drop by during their free time or when they need a break from work.
Discounted books? Yes, please!
Some of the items were offered at a discounted price, which is a huge plus. We also had the option to pay in cash or have the amount deducted from our next salary, which is another plus. The books were not only made accessible for the employees, but they were affordable as well, making sure that all of us had the opportunity to go home with a book that caught our eye.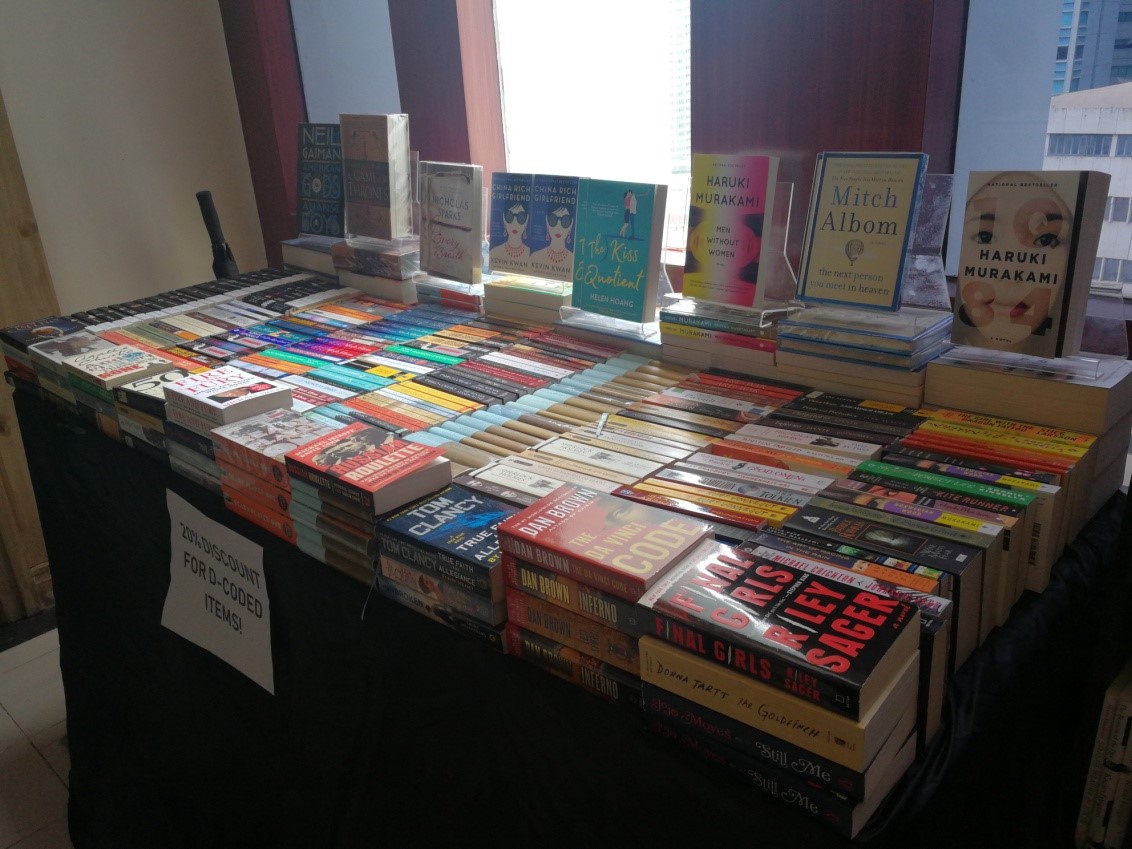 It's a welcome treat to not have to visit the mall or the book stores to search for our desired books, especially with our busy schedules, and instead have them conveniently delivered at our office's doorstep. It's also nice to take a break from our computer screens, and get the chance to bond with fellow bookworm colleagues
We exchanged book suggestions, discussed our favorites, got to know each other better, and celebrated our shared love for reading.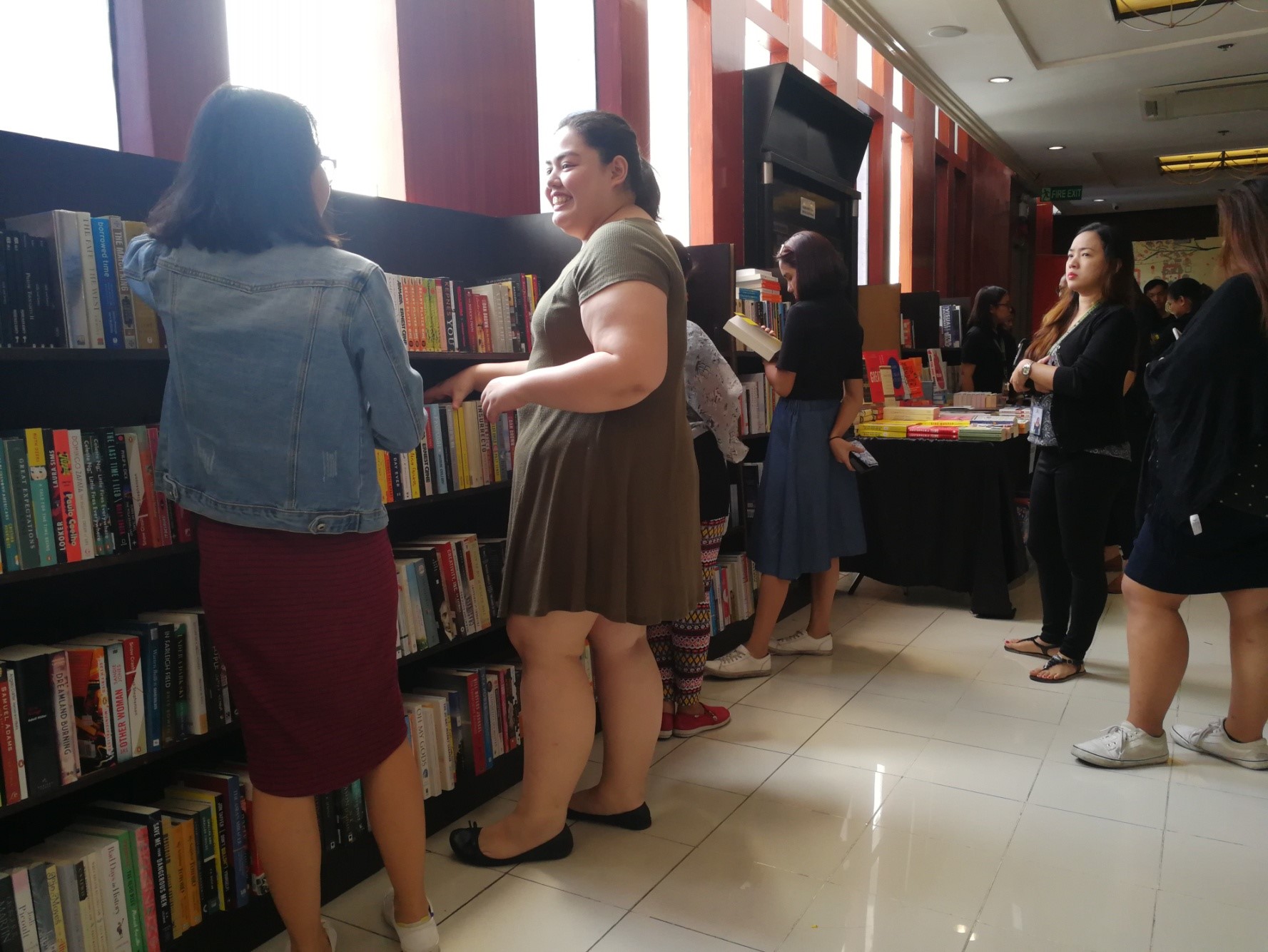 Truelogic cares for the holistic well-being of its employees and fosters a culture of curiosity and continual learning. This annual book fair is just one of the many fun activities and events the company holds to help its employees achieve a healthier work-life balance.
Fully Booked sold over P130,000 worth of books in a single day. Because of the success and positive reception of the event, we'll definitely be having another book fair soon. Until then!