We build the next generation of automation software, as well as industry-changing web products.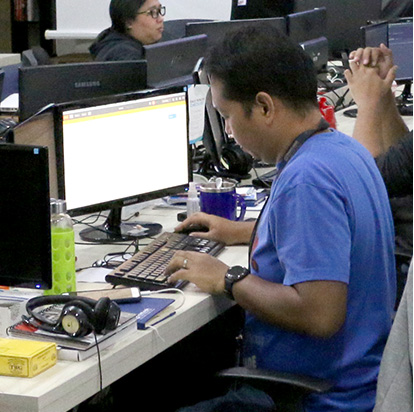 We have a team of experienced web developers and programmers that have been producing impressive work for our clients across the globe. But as we continue to grow, we search for talented web developers in the Philippines to further strengthen our team.
Our research and development (R&D) team creates proprietary customer relationship management (CRM) tools and application programming interfaces (APIs) for agency partners, as well as their clients all over the world. What we look for are talents who are knowledgeable in various programming languages, including PHP and Python. They must also have proficient skills in using coding software like HTML and CSS.
Join our talented research and development team!
We are also on the lookout for people who are well versed in motion graphics and website quality assurance (QA). These talents provide valuable support to our R&D team.
For the available positions in our R&D team, we highly consider candidates with experience in visual design, SEO, and other digital marketing-related services. Of course, it is also a bonus if you are a dedicated individual who likes to get things done without ever sacrificing quality — as that is how our R&D team works every single day.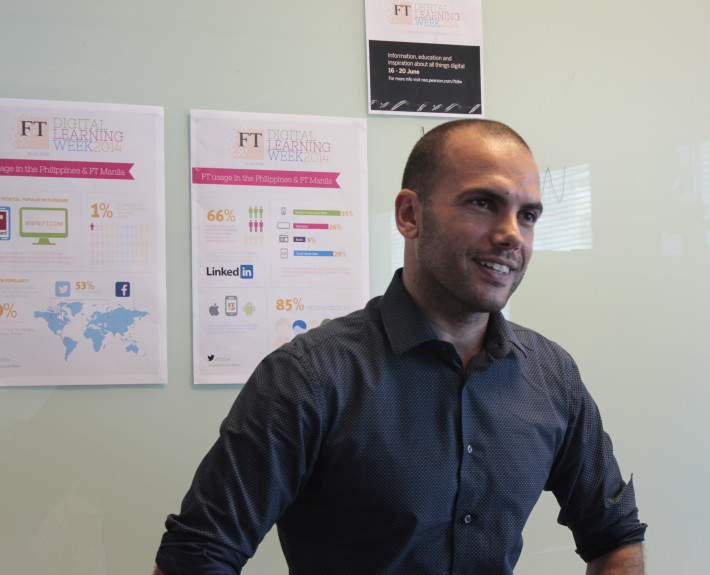 If you want to build or boost a career in web development and be part of a team that creates revolutionary solutions, check out our available R&D job openings today.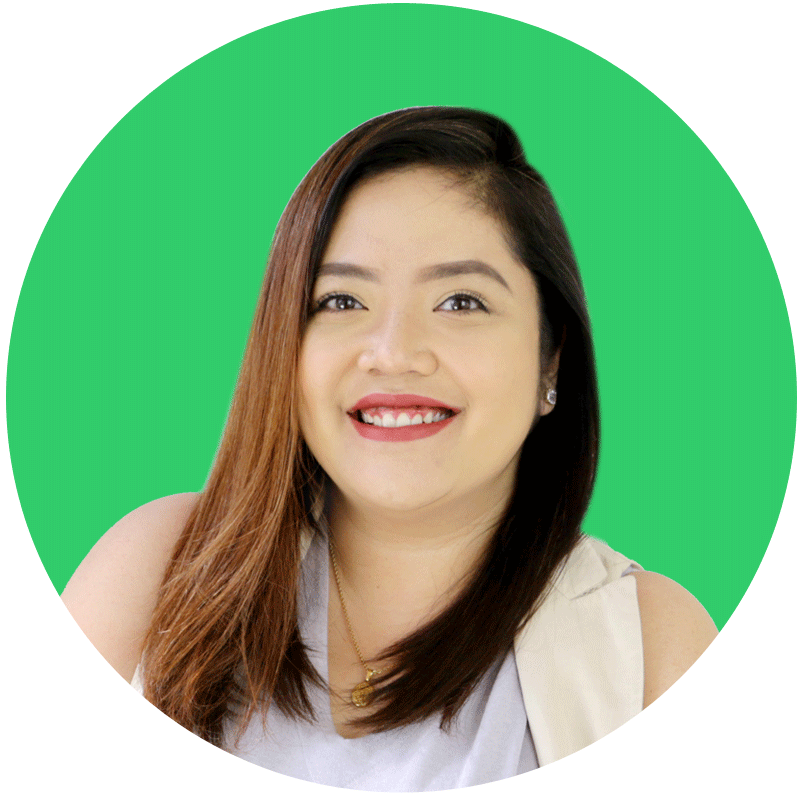 The leaders, Itamar and Bernard, alongside the department heads, make sure that employee interests are met without sacrificing business needs. I'd say that we have the most competent and remarkable leaders in the industry
Sam - Digital Marketing Group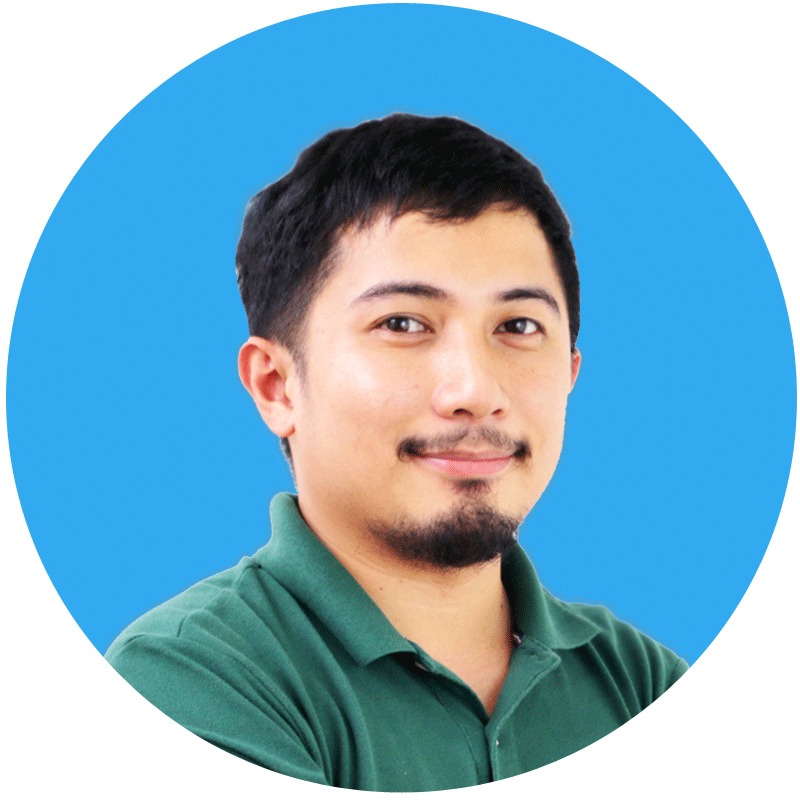 Because it's not your normal workplace where you do the same thing over and over again. Each project presents unique challenges. Not only will you improve your core expertise, but you also get to learn the things you aspire.
ADRIAN - Motion Graphics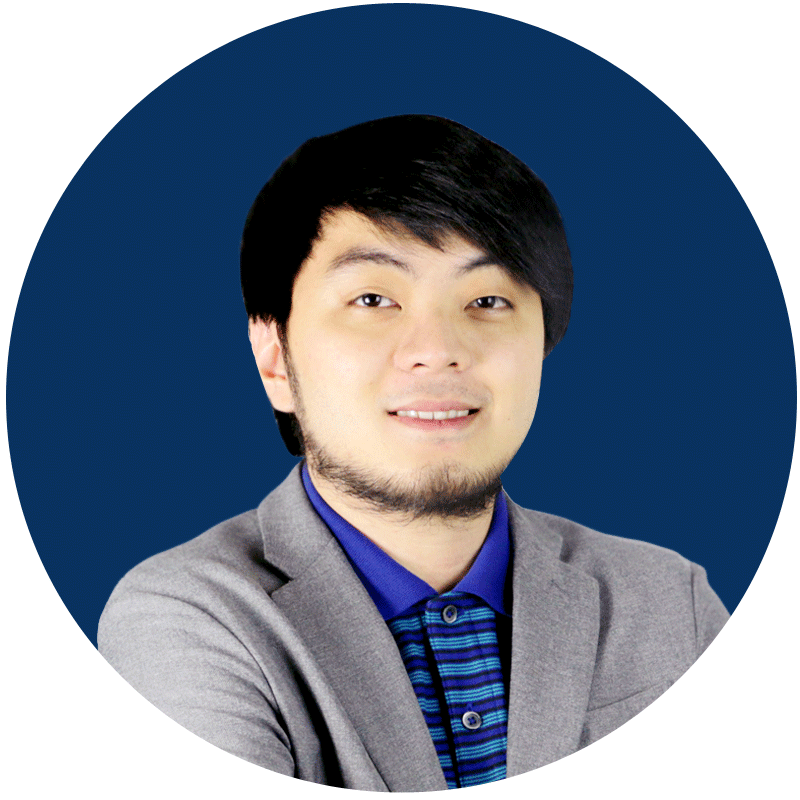 Truelogic gives me the opportunity to progress in my career path and at the same time enables me to share my knowledge and experiences to my fellow colleagues. The culture here is also a plus factor for me
LESTER- Web Dev