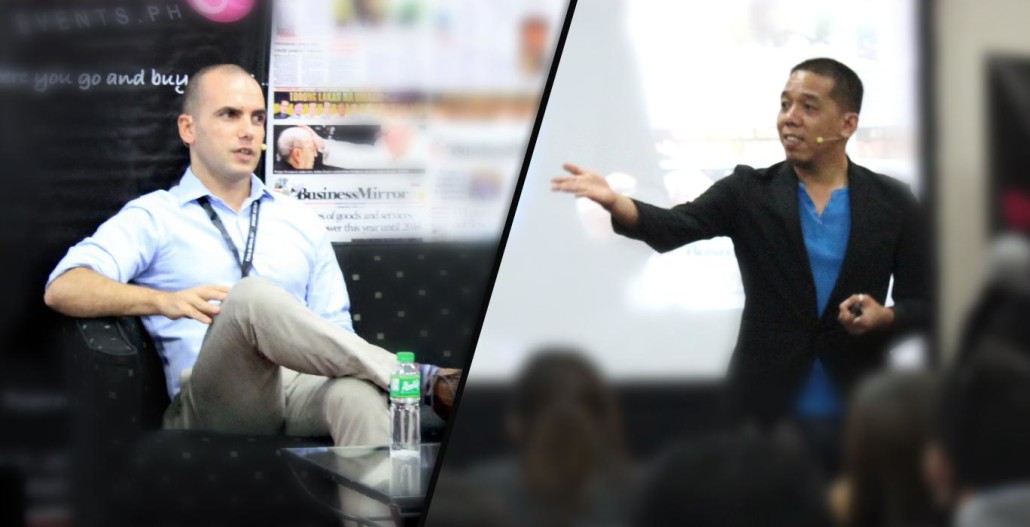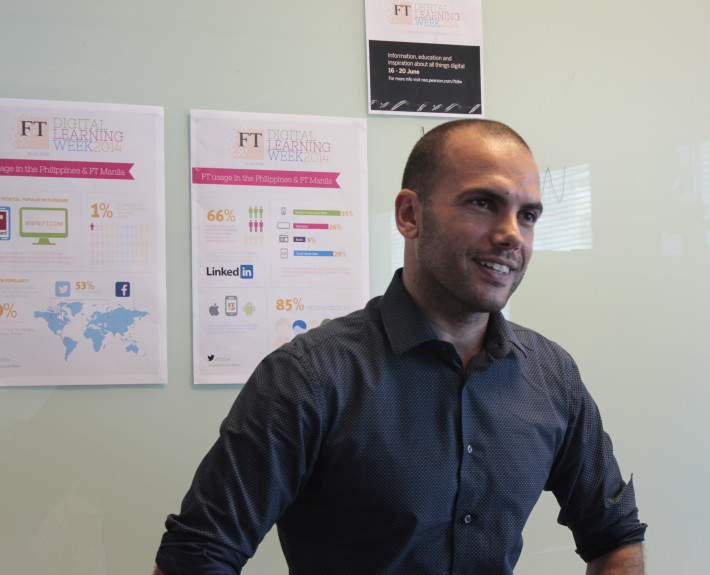 Learn from one of the biggest digital marketing agencies in the Philippines.
Truelogic is a leader in the digital marketing space. We push the boundaries of digital marketing to deliver business-growing results to our clients in and out of the country.
Serving businesses across the globe, we are an ideal place for graduating students to hone their workplace knowledge and skills. Our internship programs in the Philippines are dedicated to students of business administration, media and arts, accounting, human resource management, and marketing.
During the internship period, the students will be exposed to business areas related to their field of study. This gives them a perfect opportunity to experience working in a corporate business setting and collaborate with the industry experts. We also foster a fun, creative, and positive work environment. In our office, students can freely communicate their ideas, build their networks, and learn a new skill set.
Currently, we have a number of available internship positions. We highly consider candidates who are out-of-the-box thinkers and team players who love and live the internet.
Join us today, and build your resume by being part of one of the leading digital marketing agencies in the Asia Pacific region.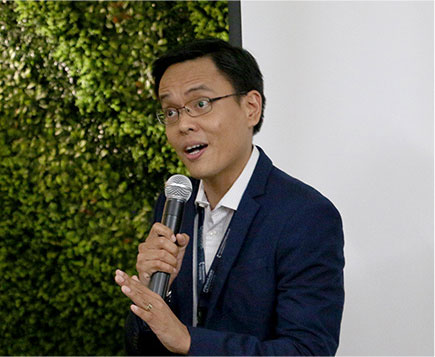 Browse the current openings below.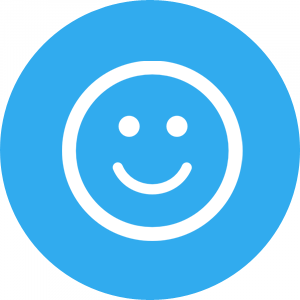 Yes, I enjoyed working here as an intern because it is a good place to start your career. Also the environment of the company allows people to operate as individuals, but still focus on succeeding as a team. Employees are focused on working together, and individually hold themselves accountable for the quality of their work.
AIRA - Intern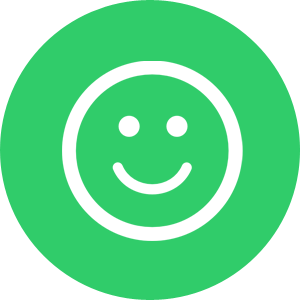 As an intern for six and a half months, I really enjoyed my stay here at TrueLogic. I met people that I have never imagined to be friends with and taught me a thing or two about creativity and self-expression. The people I work with are very warm and approachable and I find that the company values each employee's career growth.
NICOLE - Intern