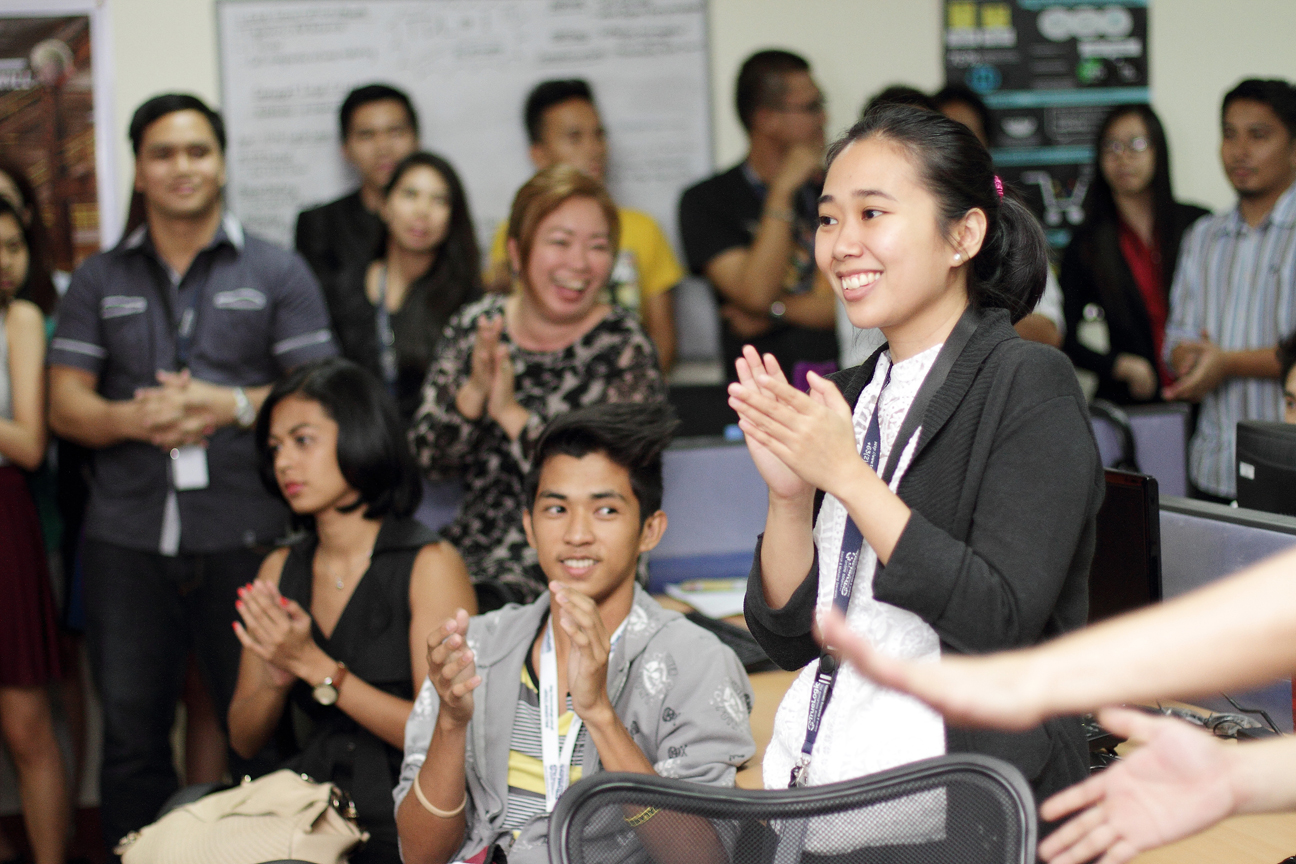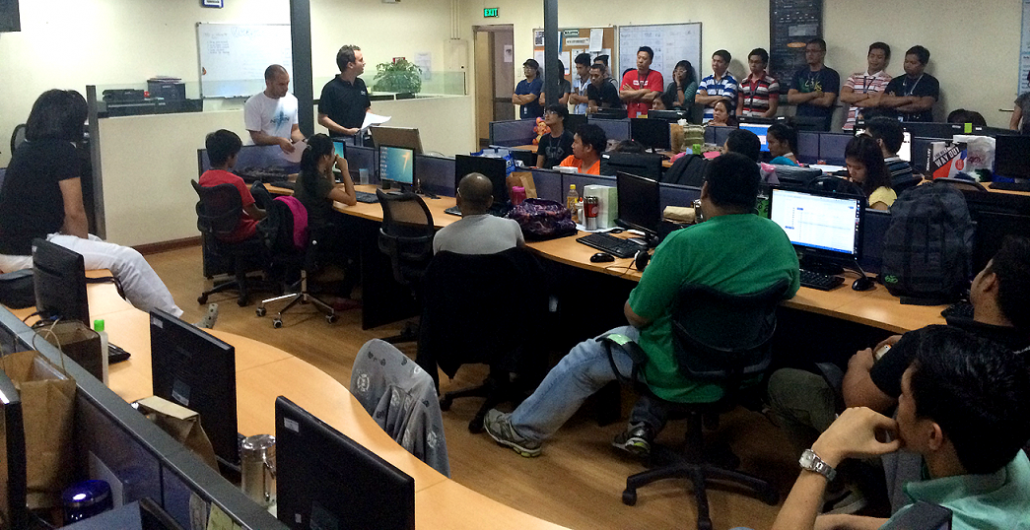 Truelogic specializes in a range of digital marketing services.
Together with our agency partners, our team serves hundreds of clients all over the world. Daily, we promote or manage the online presence of each of our clients to make sure they keep their digital edge over their competitors.
The number of campaigns we handle every day is quickly growing. So, we continually look for smart, talented professionals who want to start or boost a career in digital marketing to join our dynamic team.
Our digital marketing team is composed of managers and specialists who are well-versed in different digital channels, including search engines, web development, social media, and more. If you're interested in a career in this field, you must be willing to learn new skills every day. After all, the digital channels get updated now and then—and you must adapt to these changes quickly so you can analyze our clients' campaigns accordingly.
We'd love to have you as part of our team. Explore the available digital marketing jobs below to get started: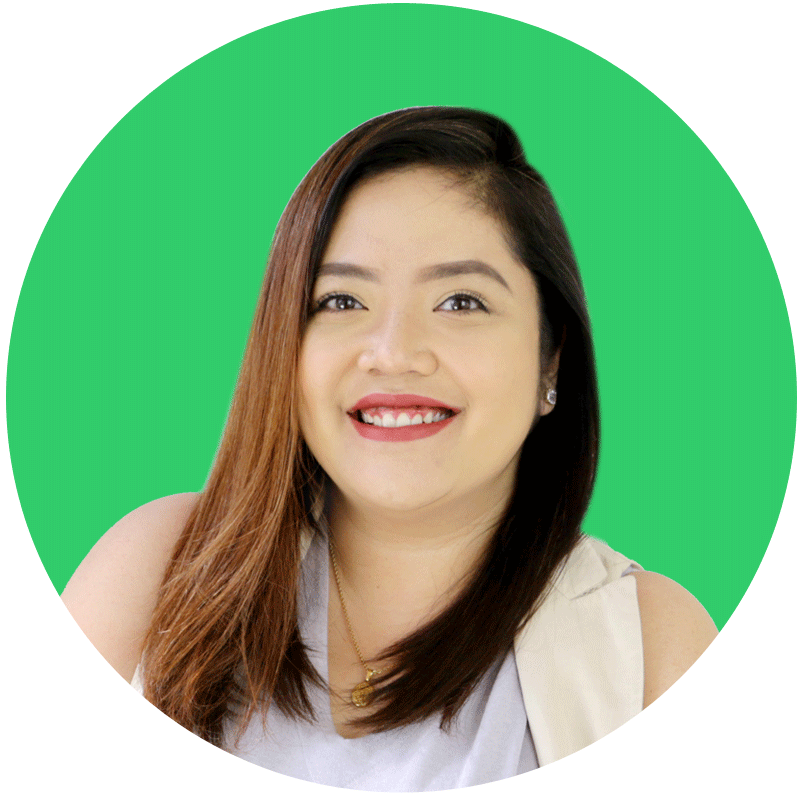 The leaders, Itamar and Bernard, alongside the department heads, make sure that employee interests are met without sacrificing business needs. I'd say that we have the most competent and remarkable leaders in the industry
Sam - Digital Marketing Group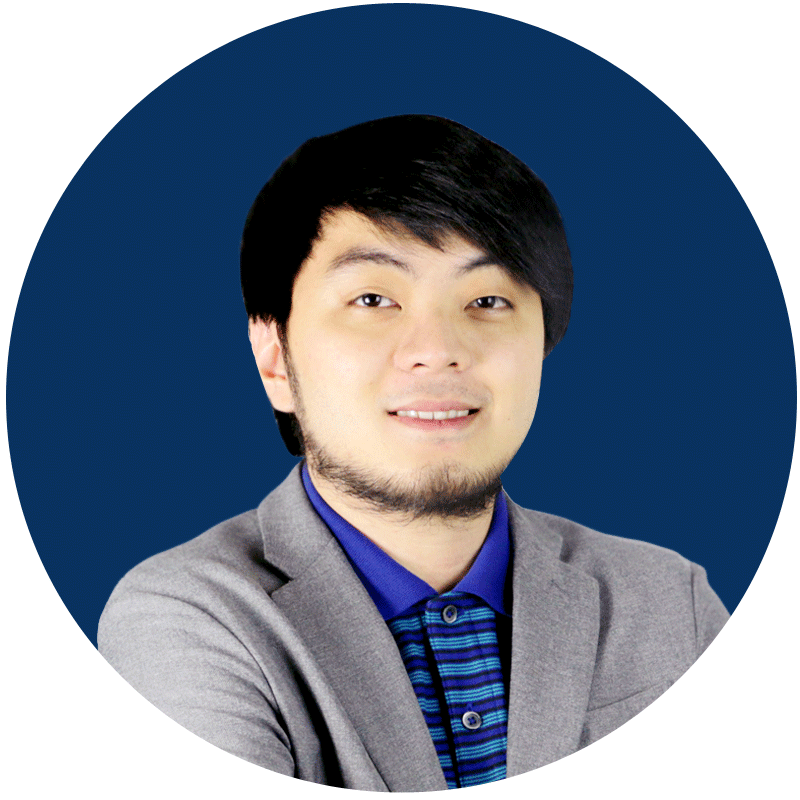 Truelogic gives me the opportunity to progress in my career path and at the same time enables me to share my knowledge and experiences to my fellow colleagues. The culture here is also a plus factor for me
LESTER- Web Dev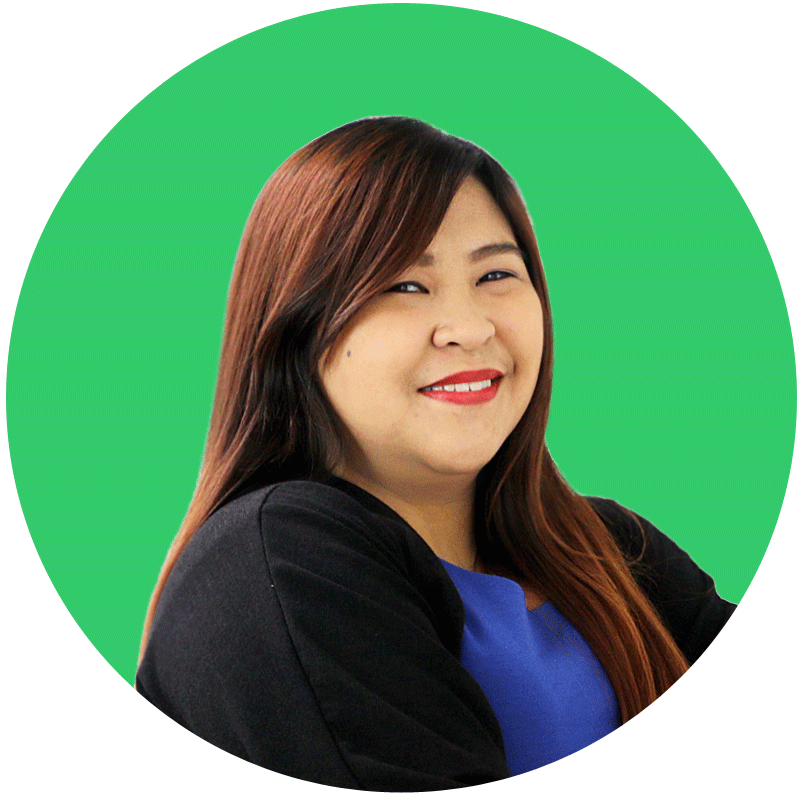 Working in TrueLogic has taught me that you always have to think outside the box, because if you stay within your comfort zone, you won't go anywhere.
Ellie - Marketing