There are jobs—and then there are careers
The opportunity to do the kind of work that revolutionizes the way people do business, having the power to change lives. The prospect of spending your work days collaborating with the brightest people in the industry. The chance to step out of your comfort zone, learn new, valuable marketing skills, and get ahead to take your career to the next level. That's the kind of career experience that our digital marketing jobs offer.
EXPLORE A CAREER AT TRUELOGIC. BE PART OF SOMETHING REVOLUTIONARY.
Browse our current job openings in Makati City to get started.
Apply now and be part of one of the biggest digital marketing companies in Makati today.
At Truelogic, we constantly look for talented and dynamic individuals that aren't afraid to think out of the box.
After all, we partner with digital agencies across the globe, and we handle thousands of campaigns every month. Moreover, we are the industry leader in our region, so if you join us, you'll get the chance to develop your digital marketing career with the brightest people in the field.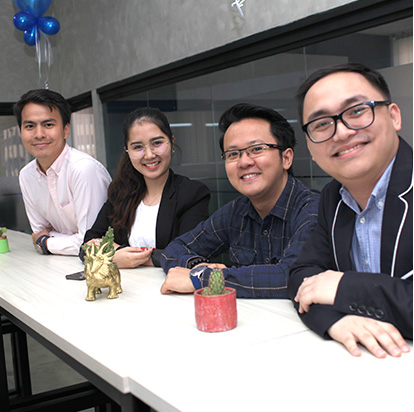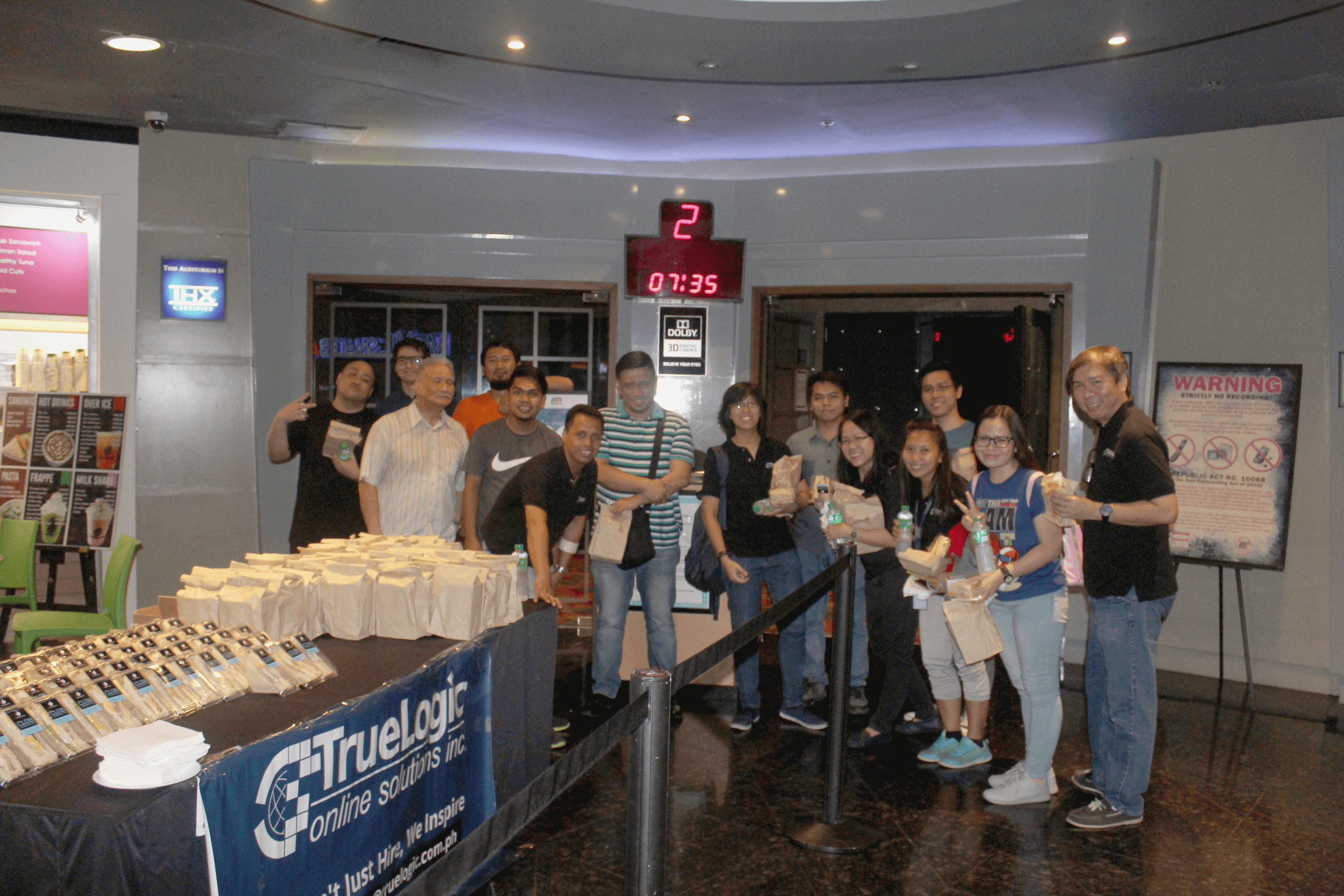 We provide our clients with a range of digital marketing services—from web development and design to social media and SEO marketing.
Thus, we offer digital marketing jobs focusing on project management, data analytics, SEO marketing, PPC strategies, design, content, social media, and more. We also have openings for our back office, including opportunities in human resources and administration, finance and accounting, as well as research and development. Learn more about each of our department's job openings by clicking the tiled links.
Come work with us and you'll enjoy the following advantages:

We consistently reward our team members' hard work and drive for excellence with attendance bonuses, performance incentives, as well as early promotions. 
In fact, we've promoted dedicated individuals in less than three months, including those who had no prior digital marketing experience but proved to be excellent at their jobs. At Truelogic, you gain constant opportunities to learn new skills and advance your career.  

As mentioned, we are the #1 SEO company in the region. So, expect to interact and work with some of the best in the industry every single day. 
We also build the next generation of automation software and other industry-changing methodologies. With that, we not only offer you a job, but we also give you the opportunity to mold for yourself a world-class career experience.

With a mix of a young and experienced workforce, our company keeps a fun, dynamic, and positive workplace environment. It's easy to fit in, as people are friendly and welcoming. 
There is also a strong sense of teamwork and unity, encouraging different departments to work together to reach company goals. Plus, we foster an open-door policy; thus, you can interact with any of the executive-level managers, no matter your position in the company.
Of course, all these advantages come with a competitive compensation package and unique employee benefits.