HR, Workforce, Admin and Finance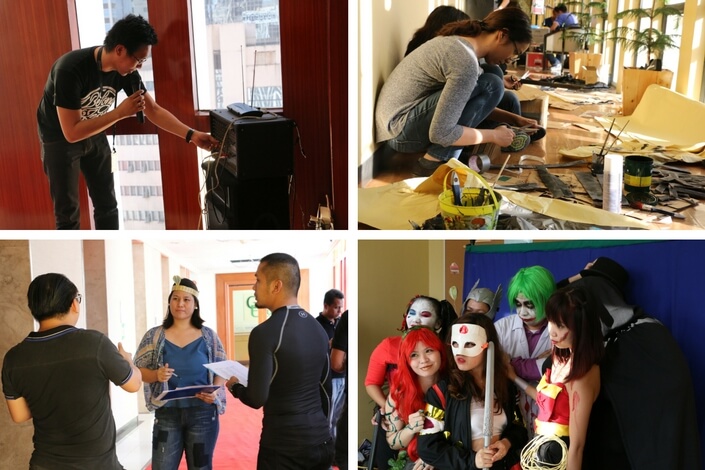 Our Available HR, Admin, and Accounting Jobs
Truelogic is one the fastest growing digital marketing agencies in Asia today. This success is due to the dedication of the management, effectiveness of the team members in operations, and the solid support given by our back office.
Indeed, our human resources and administration (HRA), finance, and workforce teams are the glue that holds us together as we grow. With that, we are looking for talented HR, workforce, and accounting professionals to further boost our back office.
We search for HR specialists who are knowledgeable in a range of HR activities, such as recruiting and interviewing candidates, handling employee relations, managing payroll, and benefits, and training existing employees. We also look for individuals who can handle a host of general administrative duties to support the daily operations of the company.
HR, Admin, and Accounting Jobs in Makati
In addition, we are in search of professionals who are well-versed in running the accounting and financial activities of an organization. These include tax reporting, inventory processing, balance sheet report creation, and cash flow management.
In line with our core values, the HR, admin, and accounting talents we look for must be dedicated, organized, and with impressive communication skills.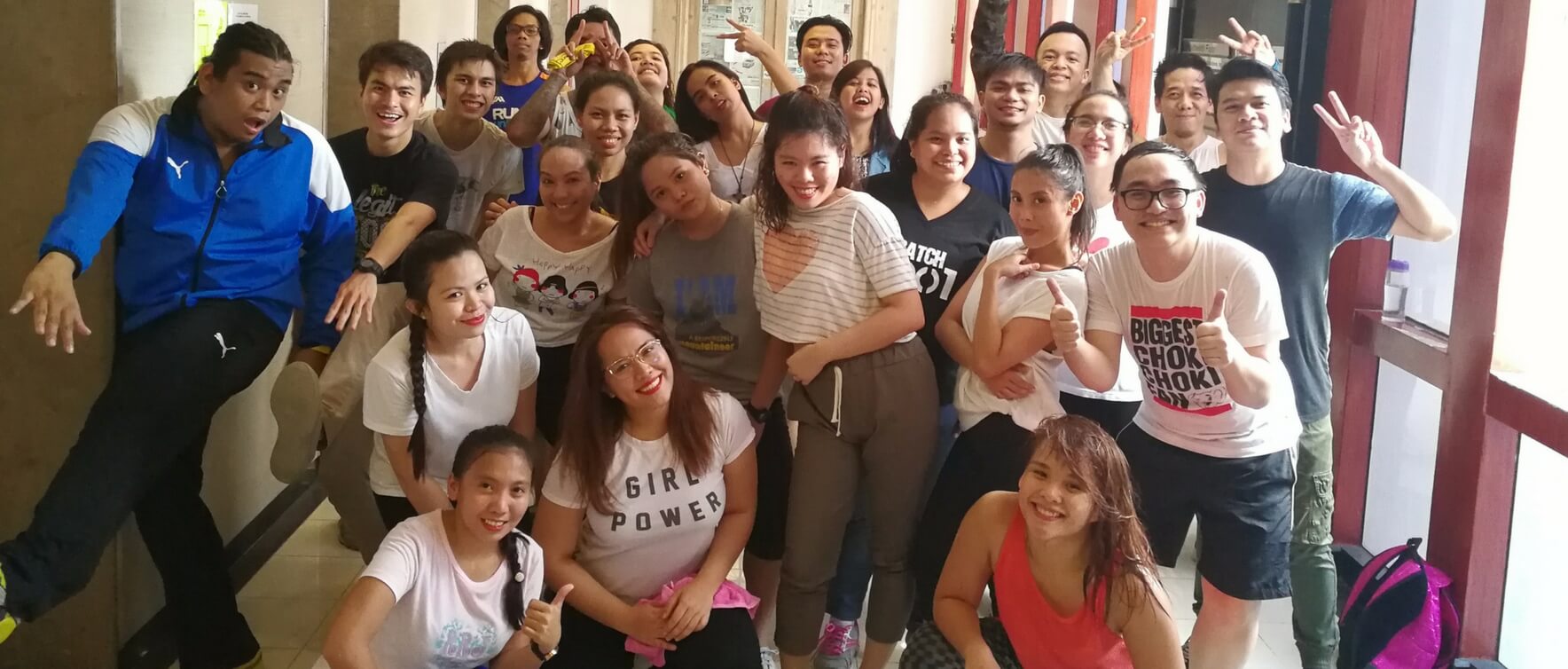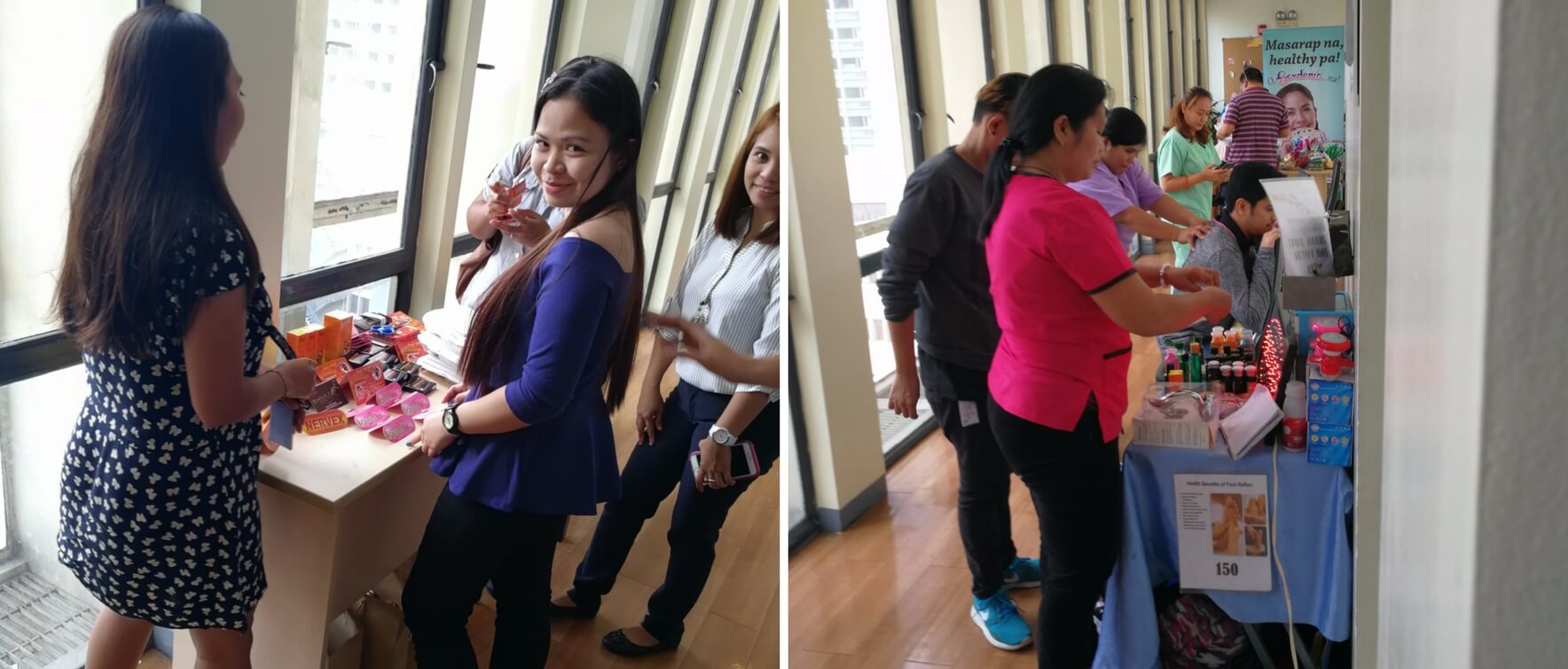 To know more about our available HR and accounting jobs in Makati, feel free to browse below.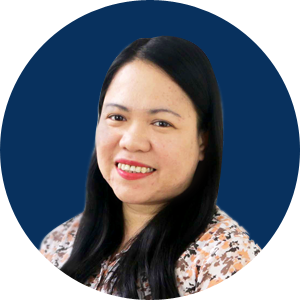 Truelogic provides opportunities to career development. Best work place to gain experience and training since you'll be working with great people. Competitive compensation, perks and benefits, diverse working environment, great team members and of course the company events.
PAM- Finance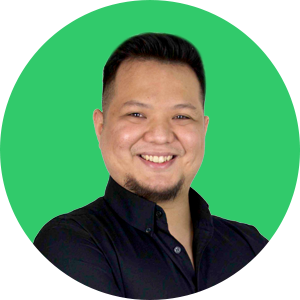 I love what I'm doing. It's like a two way street, I share what I know and I also learn new things everyday. And what really makes me stay is the fact that I am working with great people, no matter how hard the job is or how much pressure meeting deadlines brings, it gets a lot easier when you have them working with you.
Jab - Workforce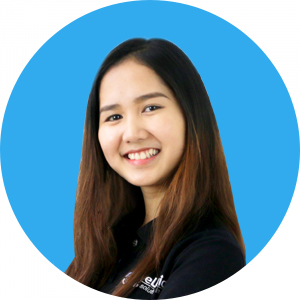 Truelogic offers all the venue for employee development including in house training for the respective departments and special coaching for the individuals. The environment encourages growth, people are vibrant, management is very dynamic.
Shey - HR