At TrueLogic, We come to work every day to make a difference -
In the lives of our clients, their families, and their customers. And in our own.
See what brightens our day in the office.
The Weekend Wanderers is a group of like-minded people – mostly centered on traveling – that offers company members extra-curricular activities such as weekend trips and fun events that can be done inside the office.
It helps cultivate a stronger company culture, employee engagement, and communications across the company by offering events that revolve around its mantra, "always be curious." The idea for the group was inspired by a well-known social media community focusing on communities of travelers.
The group is mostly known for its "Language Exchange Series", day-trip city tours and nature trips.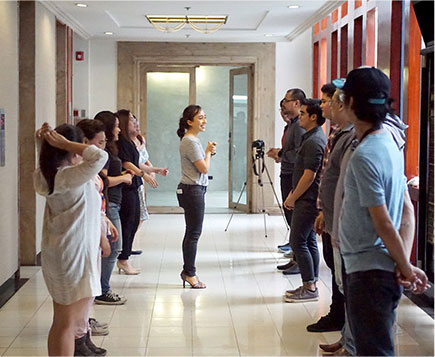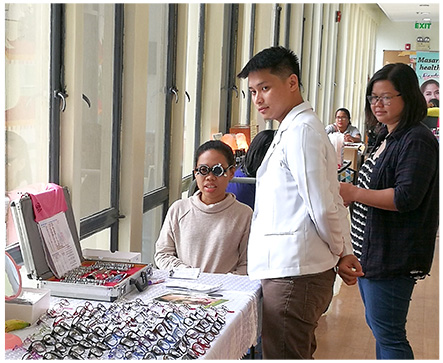 It's easy to forget your health when you're too busy changing lives. Luckily, our #HealthyTruelogic program runs year-round to keep us healthy.
Our annual Day of Health and Wellness is full of fun, healthy activities (and goodies) that help us stay in shape. These include a hip-hop class by Anytime Fitness, an eye check by Paterno Eye Care Center, and free samples of high-fiber bread from Gardenia.
We also have weekly schedules of badminton, basketball, volleyball, running, and other sports. Our #HealthyTruelogic committee helps everyone to become fit while having fun. Plus, the entire Truelogic family comes together for a vegetarian feast every last Thursday of the month.
Launched in February 2017, True Ideas is a collaborative project that encourages each member of the Truelogic family to do public speaking and share their bright, interesting ideas with the whole company.
Each True Ideas session is held during Town Hall every second Thursday of the month. Many presentations made an impact on us. Some of them were recognized during the Truelogic 2017 year-end party.
The top three favorite ideas last year were Bernard San Juan's talk about reading 22 books every year, Micah Andres' stand-up comedy routine, and Timothy Bienvenida's talk on the value of picking up a new skill.
If you have an idea you want to share, the True Ideas committee and the rest of the Truelogic family want to hear your voice!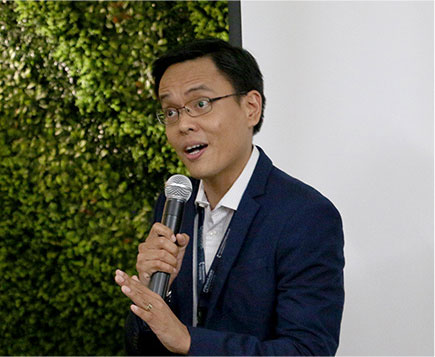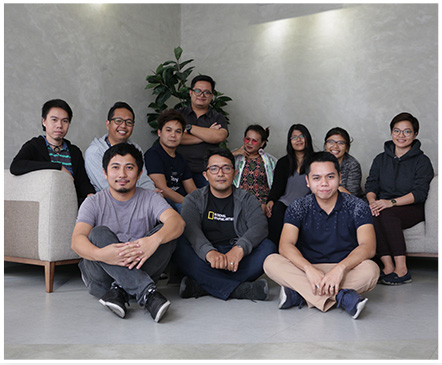 An in-office group of photography experts and enthusiasts that came together to help each other develop and showcase talent in photography, build their profile, learn new techniques, and more.
Members can share their portfolios and techniques with each other. The club also gives newbies and amateur photographers the
opportunity to undergo training with the more adept club members. The club will even provide a camera for those who don't have their own equipment.
"I have always imagined Paradise as a kind of Library."
– Jorge Luis Borges
If you're curious and consider knowledge as an all-important part of your work and life, you can't live without books. The book lovers from the Content Department have been safeguarding the book contributions and donations through the True Library since 2017.
OUR CREATIVE, DYNAMIC TEAM
We've got the best mix of talent, attitude, and expertise in our workforce. Our top management team has a strong sense of leadership and a passionate drive to help businesses—and team members—grow. Most of our employees are the best in their respective fields; experienced data analysts, skilled web developers, sharp-witted writers and editors, excellent SEO specialists, and creative marketers.
More importantly, every one of us is dedicated to fulfilling our role in revolutionizing the way people do business online—and, in turn, changing the lives of our clients.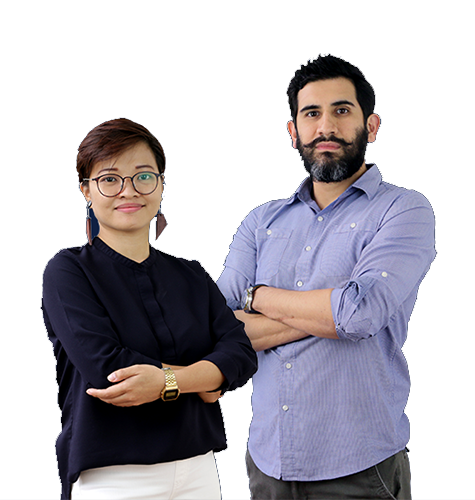 Our Digital Marketing
Job Openings
Because of our goal to improve the lives of many business owners, we are always on the lookout for brilliant minds to join our team. We welcome unique, talented individuals who are also team players, who love and live the Internet, and who are not afraid to think out of the box. At Truelogic, we don't merely offer digital marketing jobs—we provide a career-boosting opportunity.
If you are hardworking, creative, skilled, and want to be part of something revolutionary, come and work with us!