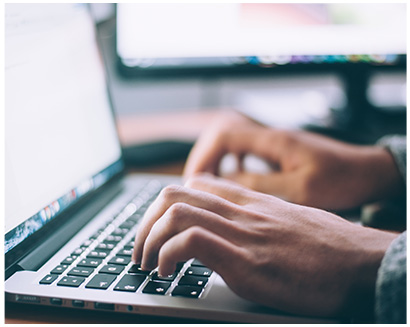 Available IT Jobs in Makati
At Truelogic, we run day-to-day business operations to nurture the brands of our (and our agency partners') local and offshore clients. It is vital that we maintain a reliable online connection and network at all times. Our in-house IT team handles all that, but as our company grows, we look for new talents to help keep us all connected.
If you're a tech-savvy individual with a broad knowledge in a range of IT applications, you are what we're searching for. We have a number of available IT support jobs in our Makati office for you. However, we highly consider candidates with proficient skills in application, end user, and network support. Experience with XenServer, MS Server 2012 R2, virtualization, and UNIX/Linux command line is also an advantage.
Join us today, and you'll see that we don't merely offer jobs — we offer a unique career experience. We are, after all, one of the leading digital marketing companies in the region. We are the preferred agency of startups and midsized enterprises across the globe. Being a member of our IT team makes you a part of something revolutionary, as well.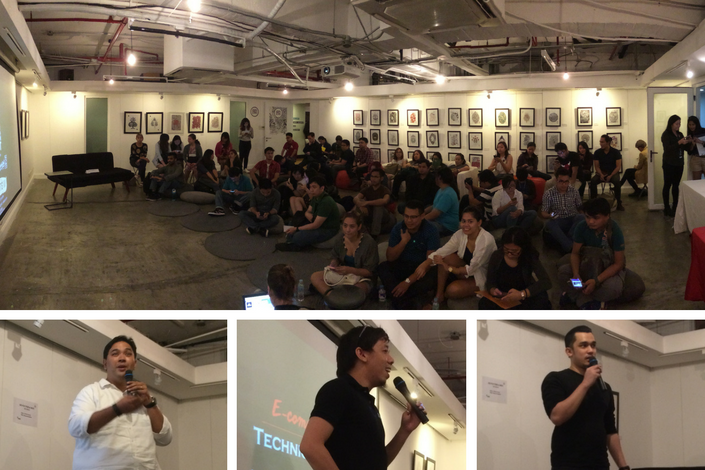 Browse the current openings in our IT team below.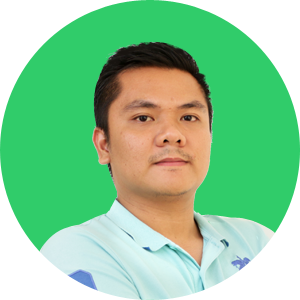 I feel that I am part of the truelogic family since the first day that I came in. I also enjoy the fact that I'm learning a lot of things in this company not only in the field of Information Technology.
JR - IT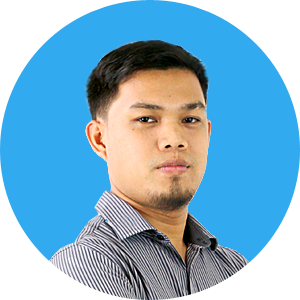 This company has always room for growth for their employees.They always appreciate what you are doing even the very little things.
JP - IT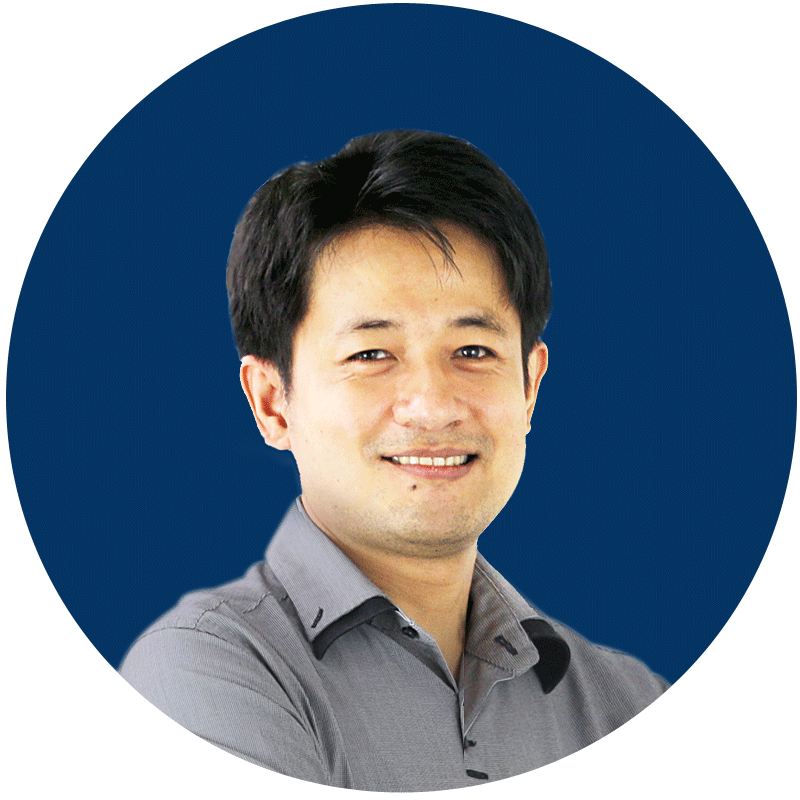 I feel that my values and skills align with the organization's long term goals. I want to enhance my skills to the next level by working here.
Richard - IT