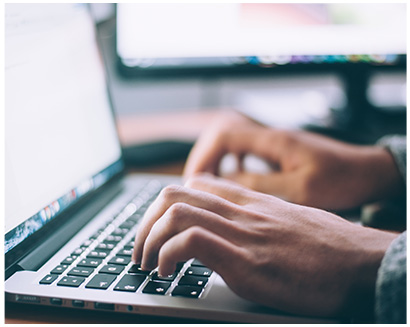 Truelogic is one of the fastest-growing digital marketing companies in Asia.
We service local and offshore clients, developing and managing online marketing campaigns for their businesses daily.
Our team is composed of industry experts, including senior sales and account managers. But as our company grows, we are always on the lookout for talented sales executives in Makati who can further boost our operations.
As we diversify our clientele, we are on the lookout for business development professionals who can assist us in acquiring new customers and offering additional products or services to existing ones.
Advance your career in sales here in Truelogic
We also search for account managers and project managers who are highly self-motivated and with solid leadership skills. These professionals must have impressive communication skills, as well as a confident and assertive attitude. After all, account and project management involves pitching marketing strategies and web products to the clients.
In addition, we need more customer success managers on our team. Customer success managers must have a proven track record of building stable relationships with clients and leading them to success. Their job is to work closely with agency partners and clients to make sure these customers are satisfied with the services or products they receive. They help customers strategize or use web products better to keep their businesses competitive in the digital arena.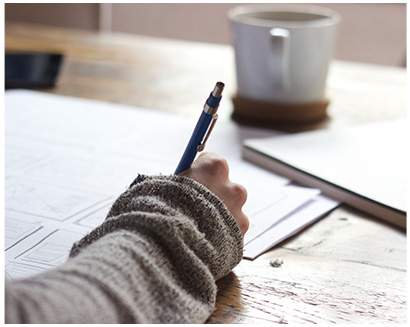 If you want to advance your career in sales, Truelogic is the perfect environment for you. Explore our available positions in the sales department below: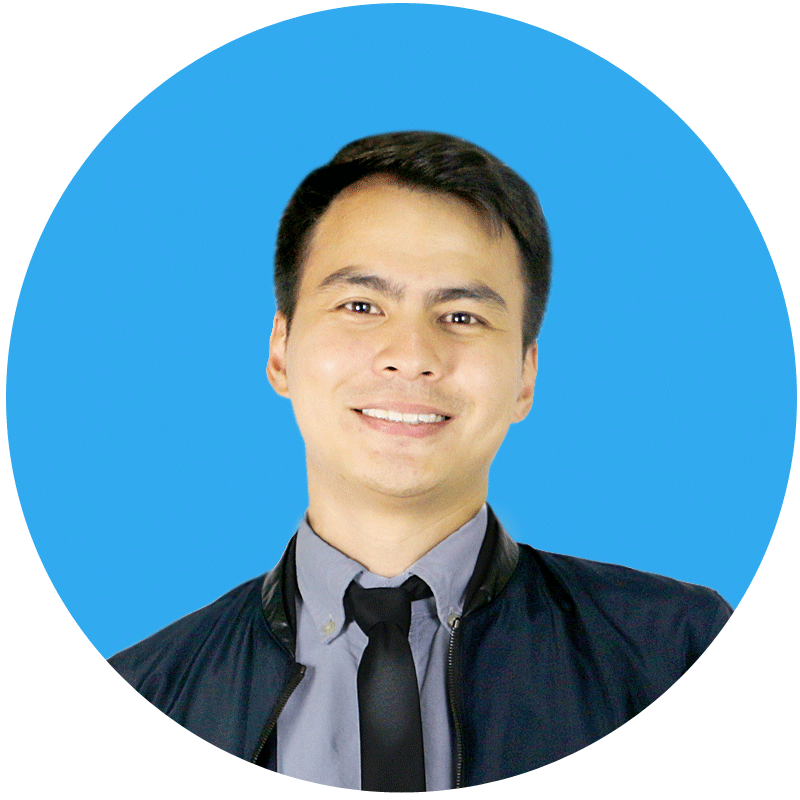 Working for TrueLogic feels like you're working for a purpose, as part of the Sales and Project Management team, we ultimately would want to provide the best service to our clients with the right products for them to succeed and put food on their family's table. This fulfilling purpose drives me to work hard and look for opportunities within the company.
ANTON - Sales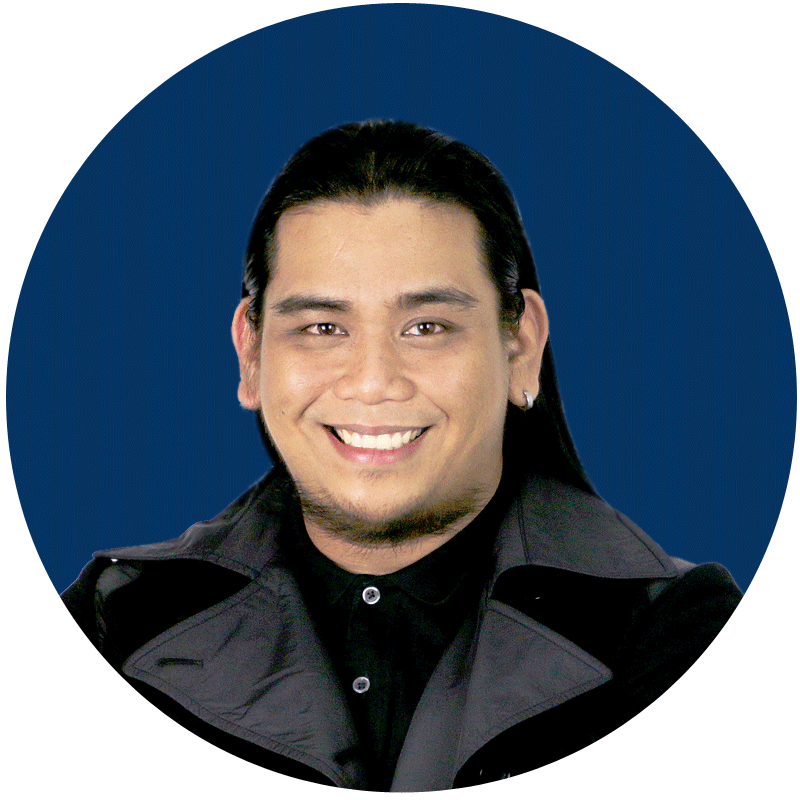 What you learn here, you will not learn anywhere else. I guarantee that if you spend a year with us and then move to another company, you'll most likely be the sharpest tool in that shed. So why not stay, and continue learning.
 We are very culturally accepting. You can come to work dressed up as Batman, and we wouldn't care as long as you bring results.
CJ - Sales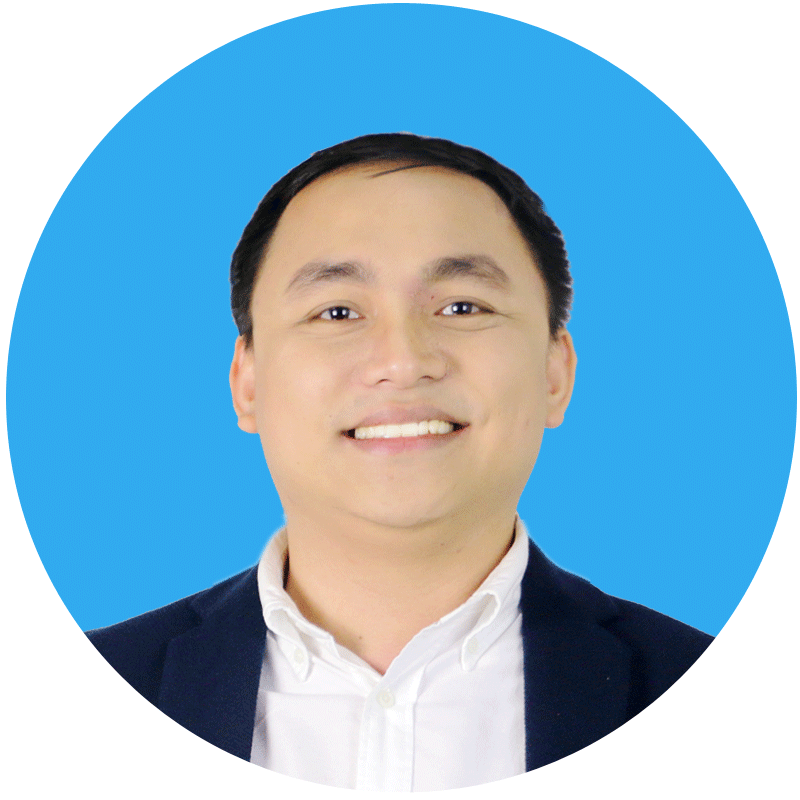 I'm personally very happy with my stay at Truelogic because at the end of the day, I know I provide value, am challenged everyday and have an enormous opportunity for learning; and I only have my colleagues and mentors to thank for that.
Keith- Sales