The TrueLogic family knows how to balance work and play, allowing us to drive great results without the burnout.
Our annual movie night was held last April 28, a well-timed special non-working holiday in Metro Manila. Our last superhero-themed event — the Halloween party — highlighted DC heroes and villains, so it was only fair that this one drew attention to the Marvel Cinematic Universe.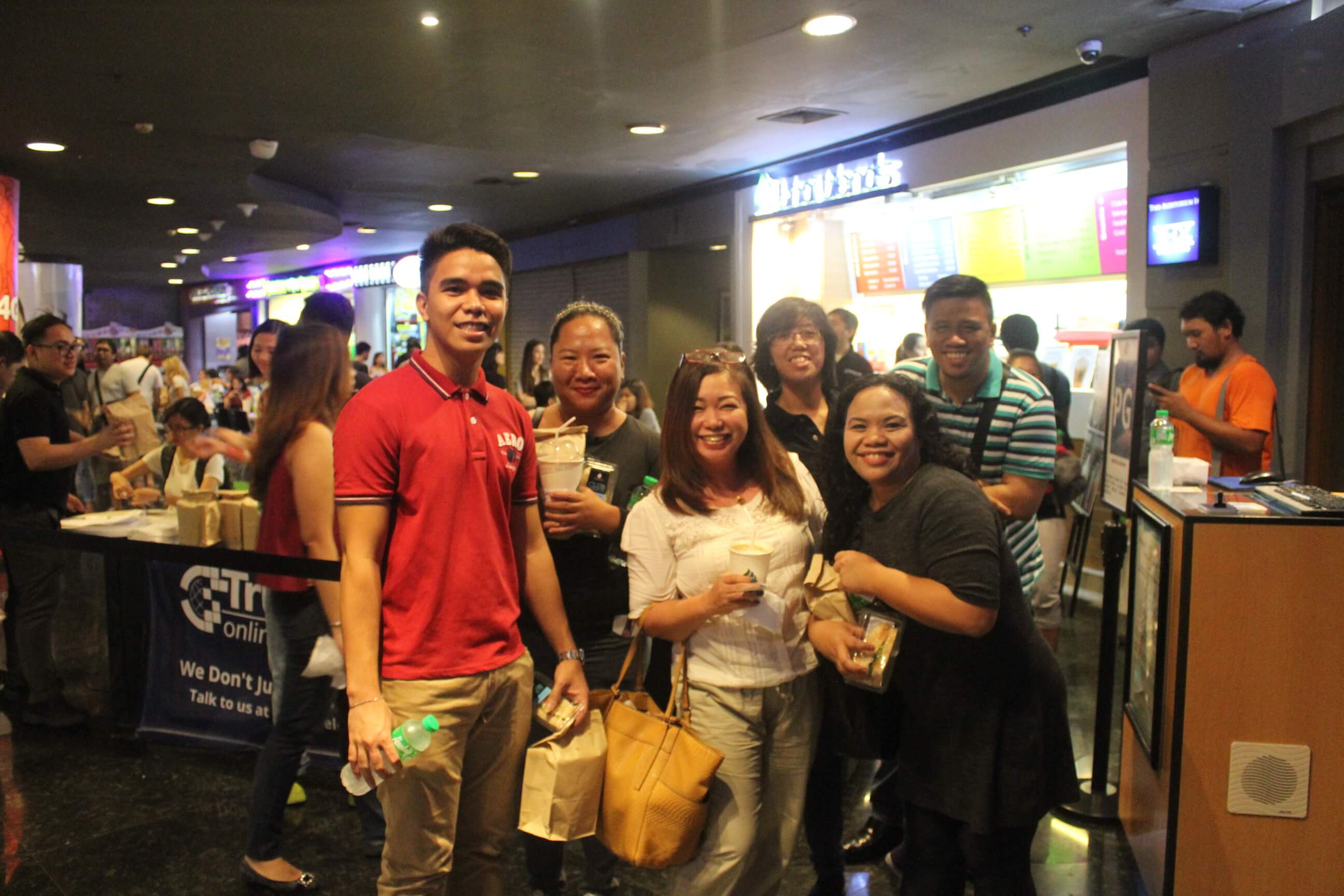 About 105 participants from the different departments (OPS, SAL, FIN, CNT, MKT, HRA, IT, RAD) met up at the entrance of Greenbelt 3 Cinema 2 for the 7:35 p.m. showing of Marvel's "Guardians of the Galaxy Vol. 2."
A BREAK FROM THE COMPUTER SCREEN
The TrueLogic family is more than familiar with the quintessential office scene: sitting in front of a computer for about a third of the day, every day. And, at some point, we tend to get wacky, don't we? So there are some days when we just want to unwind.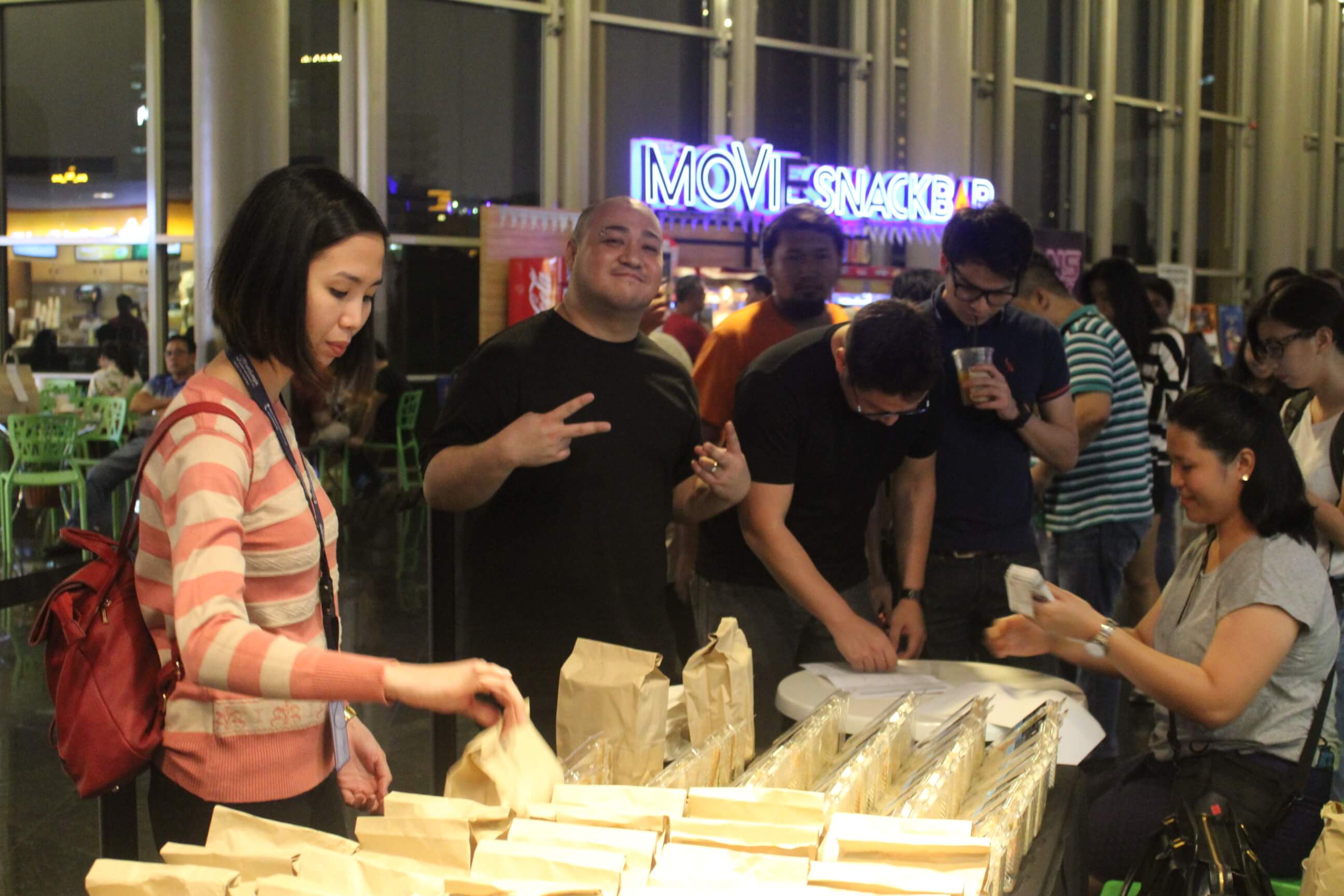 Movie Night was the perfect opportunity for us to kick back, relax, and enjoy the screen — the movie screen, that is. What a refreshing change from the computer screens we face every day.
Even better were the free snacks to enjoy as we witnessed the Guardians save the Galaxy a second time around. (Thank you for arranging this, HRA Department!)
A LESSON ON WORKING TOGETHER
There's no denying that the Guardians of the Galaxy are an unusual bunch.
Peter Quill is the half-human, half-Celestial Star-Lord who enjoys bantering with Rocket Raccoon, a bounty hunter and mercenary with a chip on his shoulder. Gamora is an orphan who Thanos groomed to be an assassin, while Drax the Destroyer is a formidable brute who actually has a soft heart. Of course, who can forget the adorable baby tree, Groot?
They remind the TrueLogic family that diversity is an asset.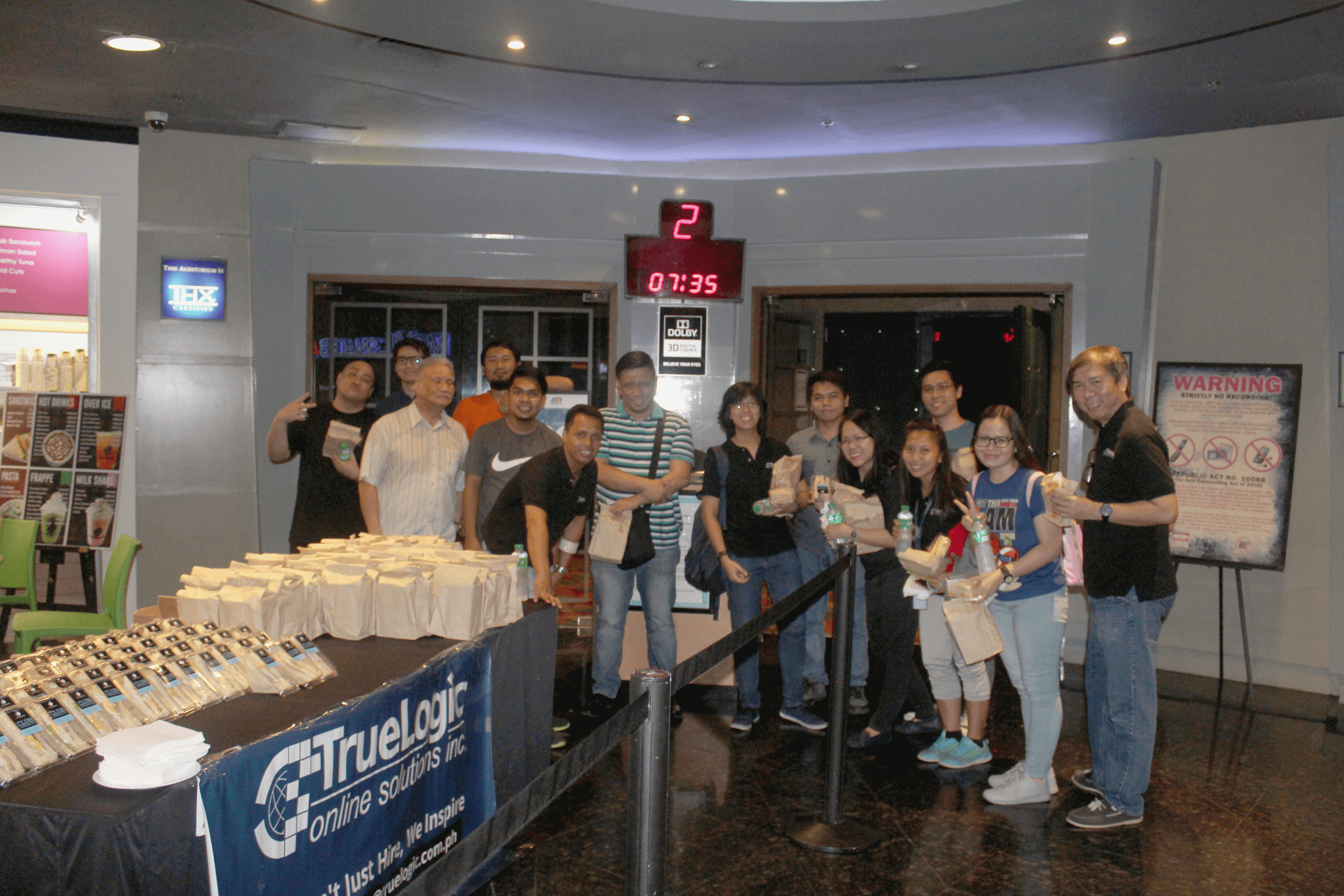 Our differences allow us to work off each other's strengths and compensate for weaknesses; to throw ideas back and forth, and gain insight from one another. This diversity helps us become better at our jobs.
We may not have the enhanced capabilities or the super cool gadgets to save an entire galaxy, but we're using our resources just right to make an impact in the online world.
Watching "Guardians of the Galaxy Vol. 2 " was a thrilling way to take a breather from work and enjoy the summer. We look forward to ending the season with a bang at #SweatEatOut2017. Until then!