Like Uncle Ben, we at Truelogic believe that "with great power comes great responsibility."
That's why we all finished our tasks before 7 PM on Wednesday (July 3, 2019) to make our way to the Greenbelt 3 cinema. Everyone wanted to be on time to see their favorite webhead in Spider-Man: Far From Home. Those of us who left the office minutes before the premiere wished we could swing from building to building to get to the theater faster.
Thankfully, everyone got their tickets, drinks, popcorn, and 3D glasses before the flick started. And boy, were we in for a ride. Literally.
Your Friendly Neighborhood
True to the format of previous Spider-Man movies, Spider-Man: Far From Home was both an action-packed thrill ride and an emotional rollercoaster. Following the events of Avengers: Endgame, we saw the rookie superhero go through the motions of balancing his teenage life and saving the world once more.
We gasped in awe as Spidey dealt with his foes with finesse, felt gripping in our hearts every time he fell, and cheered him on as he got back up stronger. It's the web slinger's resilience that makes every Spider-Man movie so relatable and inspiring.
After this first taste of the next phase of the Marvel Cinematic Universe (MCU), most of us were excited about the adventures our new band of heroes will go through. The post-credit scenes had everyone either howling or speechless in shock. As the lights came on, the theater was filled with whispers of theories, emotional conversations about the best boy Peter Parker, and the "rocking" experience we had watching the film in 4DX.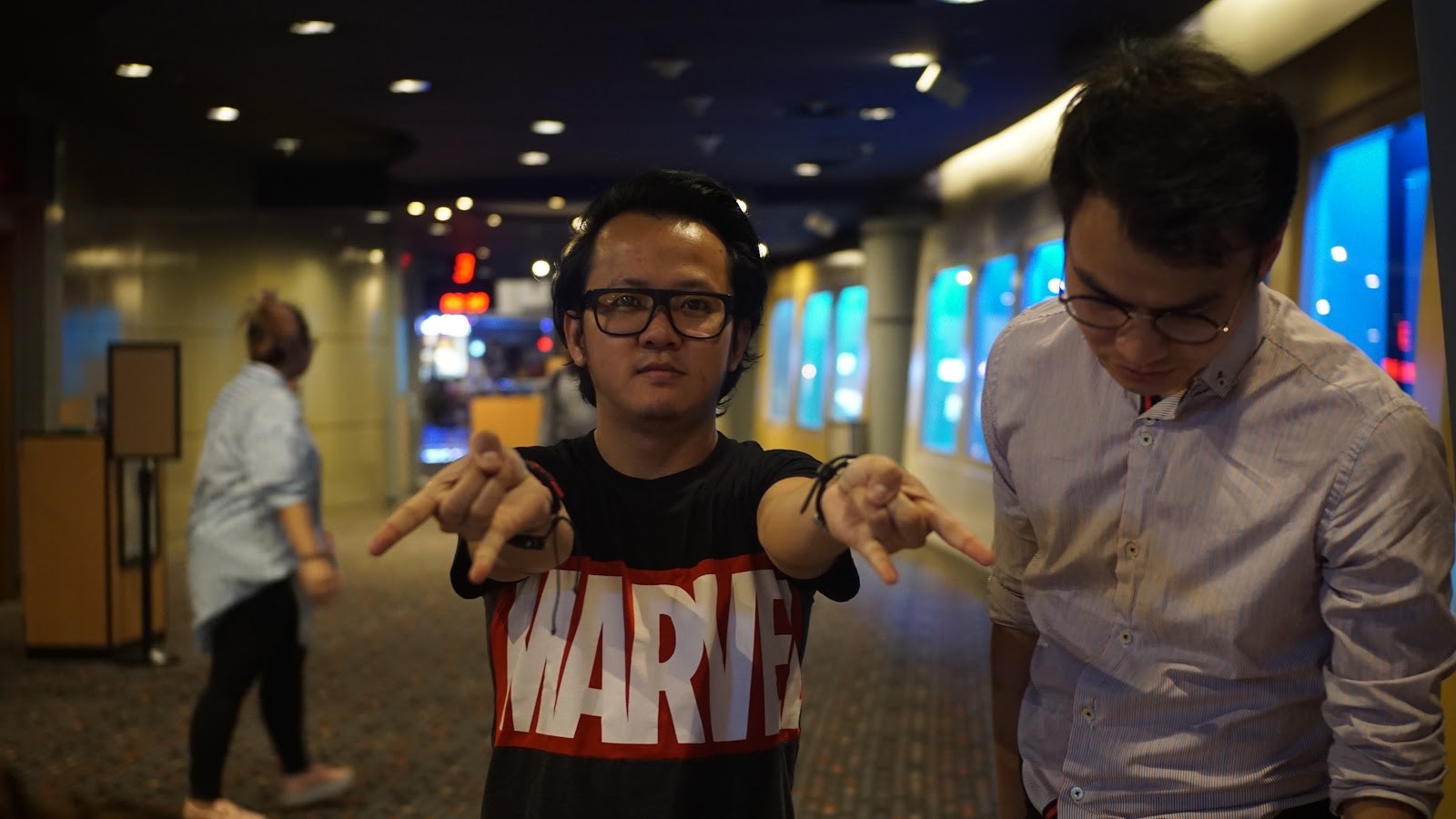 It was the first time that the company went to a 4DX theater for movie night. And it's all thanks to the great people in our Human Resources (HR) and Admin Department. All we had to do was register, get our food and drinks, and enjoy the immersive, four-dimensional experience.
Some of us haven't been to a 4DX cinema before, so we were curious and excited about what was to come. The mists of water, the rumbling and rocking of the chairs, and the in-your-face 3D elements had us dodging fictional rocks and pillars as if we were part of the film!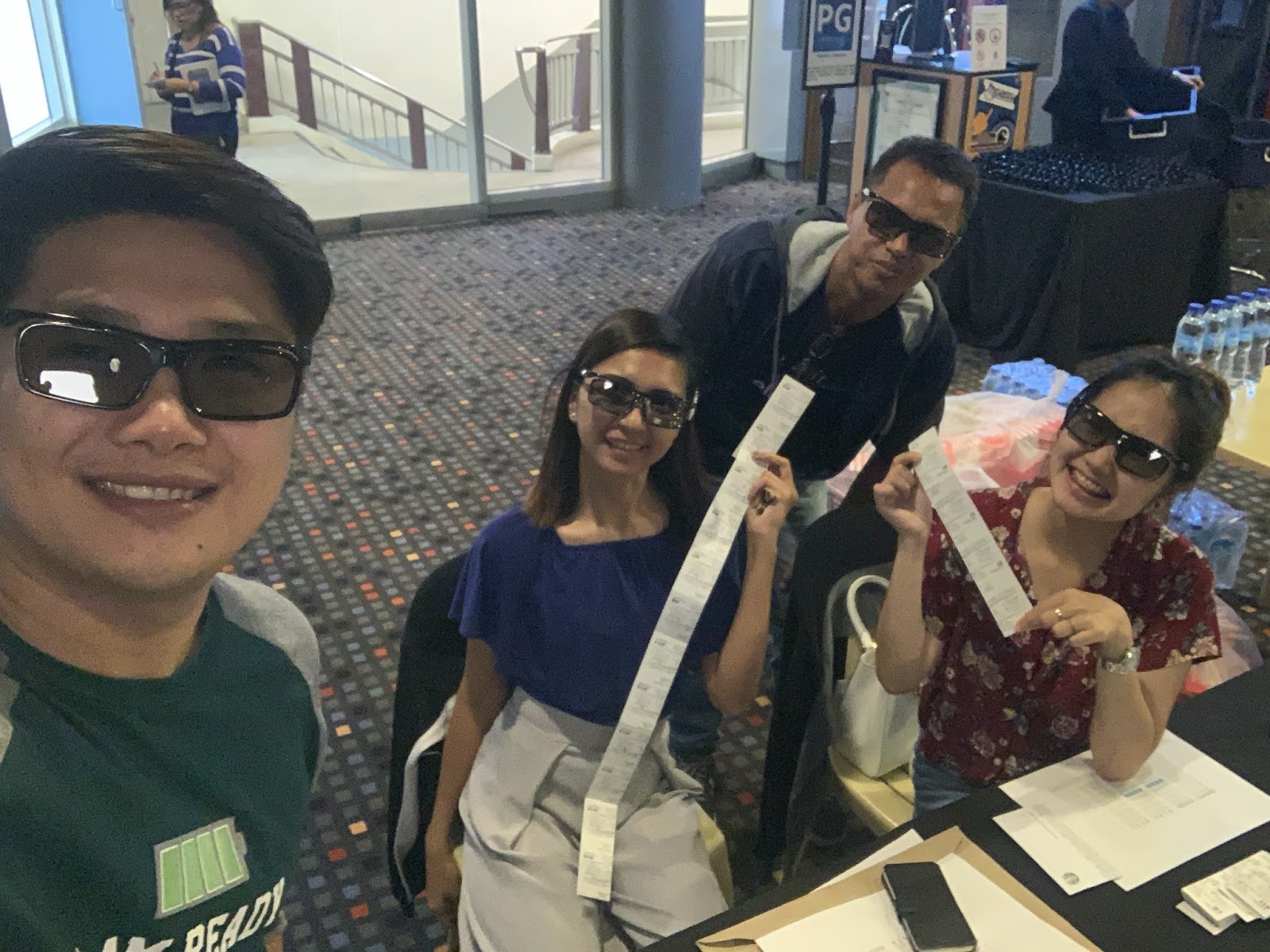 Last week's successful movie night is just one of our many activities at Truelogic that bring different departments (and shifts) together for some bonding time outside of work. It's a chance for employees to share their fandom, whether it's for movies, books, games, or other hobbies. At Truelogic, you'll surely find people to nerd out with.
Now that we're back at our desks, we can't help but anticipate the next movie we'll watch for Truelogic movie night, or what other activities are in store for us. But one thing's for sure: Spider-Man definitely inspired us to work harder and exceed expectations.