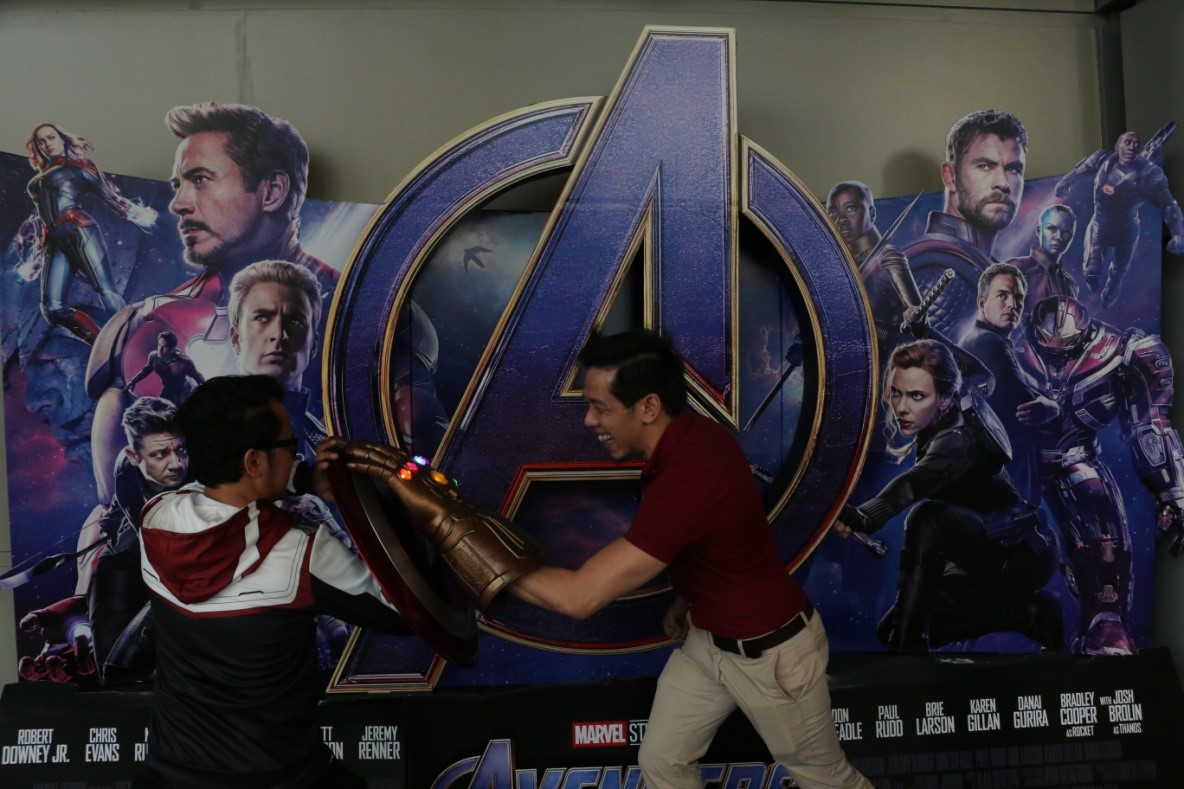 The Truelogic family stands with those who survived the snap in avenging the fallen.
Like the Avengers, no work load could stand in the way of TrueLogic's mightiest heroes. Beating the clock before 6 p.m. struck, a team of 122 raced to the cinema doors in Greenbelt 3 on April 25, 2019. The reason?
For this year's movie night, the heroes at Truelogic chose to watch an aptly themed film. Filled with enthusiastic, and some might even say devout, fans of the MCU, it's no wonder the film "Avengers: Endgame" won by a landslide in the movie night survey a month prior.
"Avengers: Endgame" concludes a decades-long saga of epic proportions. With a screen time of three hours and one minute, the employees at the office "puffed their chests" and stared down Thanos on the promotional poster.
"Bring it on!" we all said in conviction, only to emerge from the cinema teary eyed and sniffling, three hours later.
Arranged by the "SHIELD agents" at Human Resources (HR), we were able to get into the cinema without any trouble at all. Everyone received their fair share of free snacks and drinks, and was seated inside way before the movie started.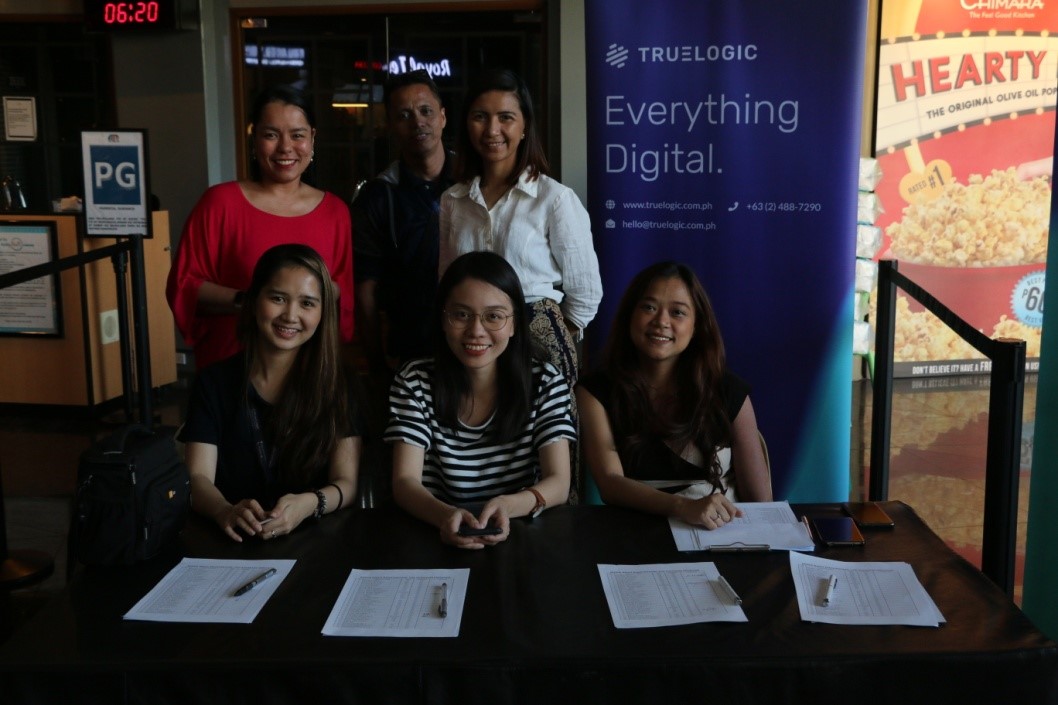 You might think this is just a regular company activity — but it isn't. It's much more than that.
Movie Night becomes an avenue for employees in different departments to know one another, make new friends, and in this case, comfort each other through the tears.
You'll see faces you've never seen before, meet people you only know by name, and maybe even sit right next to the head of the company as you eat through your bag of popcorn.
Movie Night strengthens the Truelogic family. It's a great after-work activity that doesn't require much except your presence.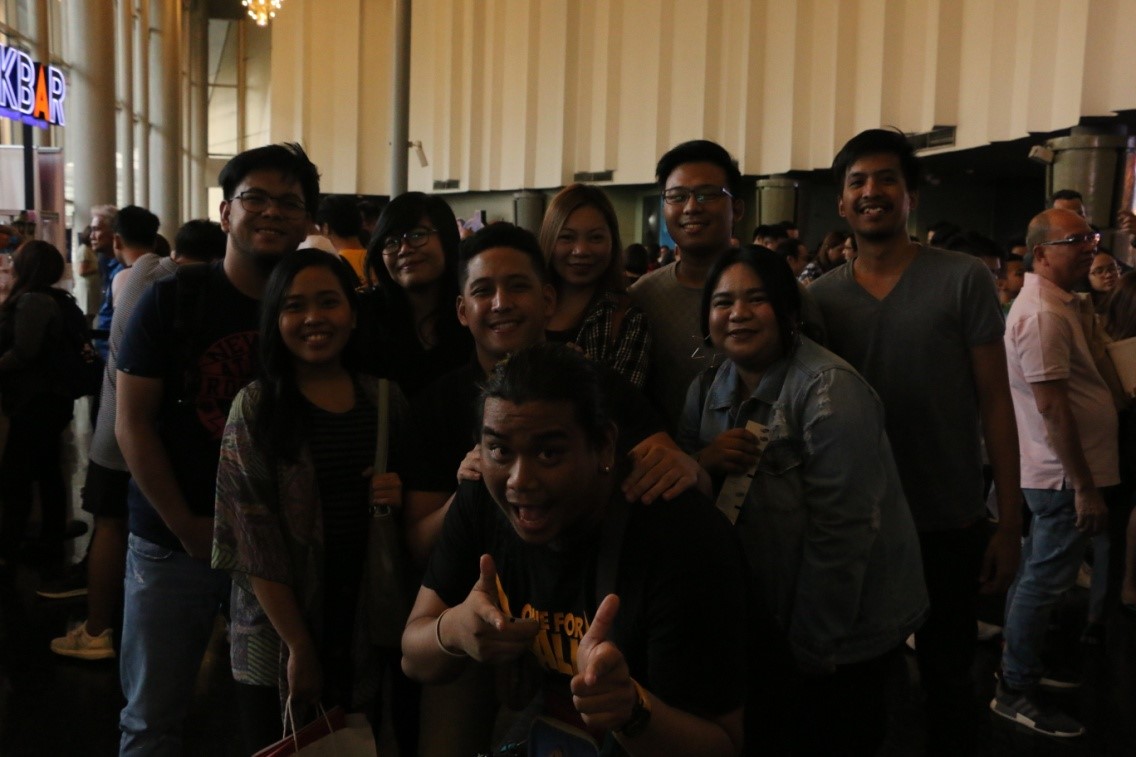 Are you Team Cap? Team Iron Man? Team Genocidal Titan, Thanos? Whatever your Team is, whoever you were rooting for, you'll find a group that shares your beliefs here.
The Truelogic family comprises dynamic individuals who enjoy Marvel movies and welcome as well as respect an array of differing ideas.
Although it's been weeks since this monster of a Hollywood megasupercalifragelistic of a movie opened, we realize you may be among the minority who hasn't seen it (and for the love of everything celestial, why haven't you).
So don't worry.
We understand the desire for a spoiler-free environment. And we practice this at the office as we carefully whisper and relive the glorious and spectacular sequences from "Endgame."
People can walk down our halls without hearing a crucial plot line.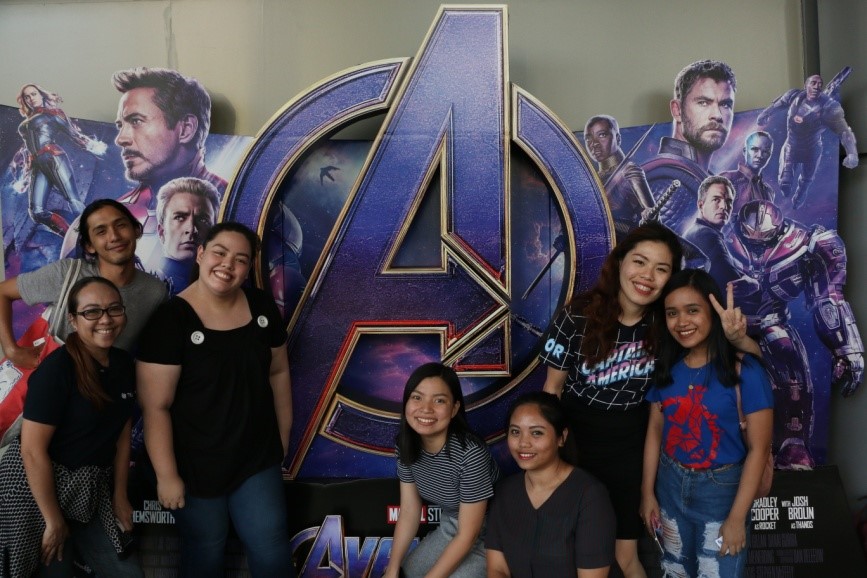 This year's movie night was another success.
Even now, as work resumes like clockwork back at the Truelogic headquarters, we still talk about the events that transpired in movie night. The excitement, the waiting in line, the free food, and the shared emotions among than a hundred people in one room.
Like Captain America's famous line, "You tell everybody they should move on. Some do, but not us."