Everyone wants to reach for the stars when it comes to their careers, but rarely do we seek guidance from the stars. But if you set aside your skepticism, astrology could also offer you some insight on your character and personality based on your reaction to each sign's attributes.
Have you ever wondered if your personality suits your career choice? Perhaps you can use the descriptions below to assess the right career for you.
Aries (March 21 – April 19)
Aries is the first sign of the Zodiac. People born under this sign are pioneering and impatient. They are assertive and have strong leadership qualities. The symbol of the ram says everything: they can be gentle and peaceful but bolt into action in a heartbeat, often to fight off something they find unlikeable and tramping on their territory. They are perceived as domineering or intolerant, but only because of what they believe is right. Being charismatic, they could convince anyone to follow, through force or persuasion.
Best Career Choices: An Aries can follow any career path, especially those that demand activity and physical presence. They also thrive in any work that gives them a clear way to the top. Entrepreneurship, business management, politics, entertainment, training and fitness, and sports are lucrative and attractive to Aries.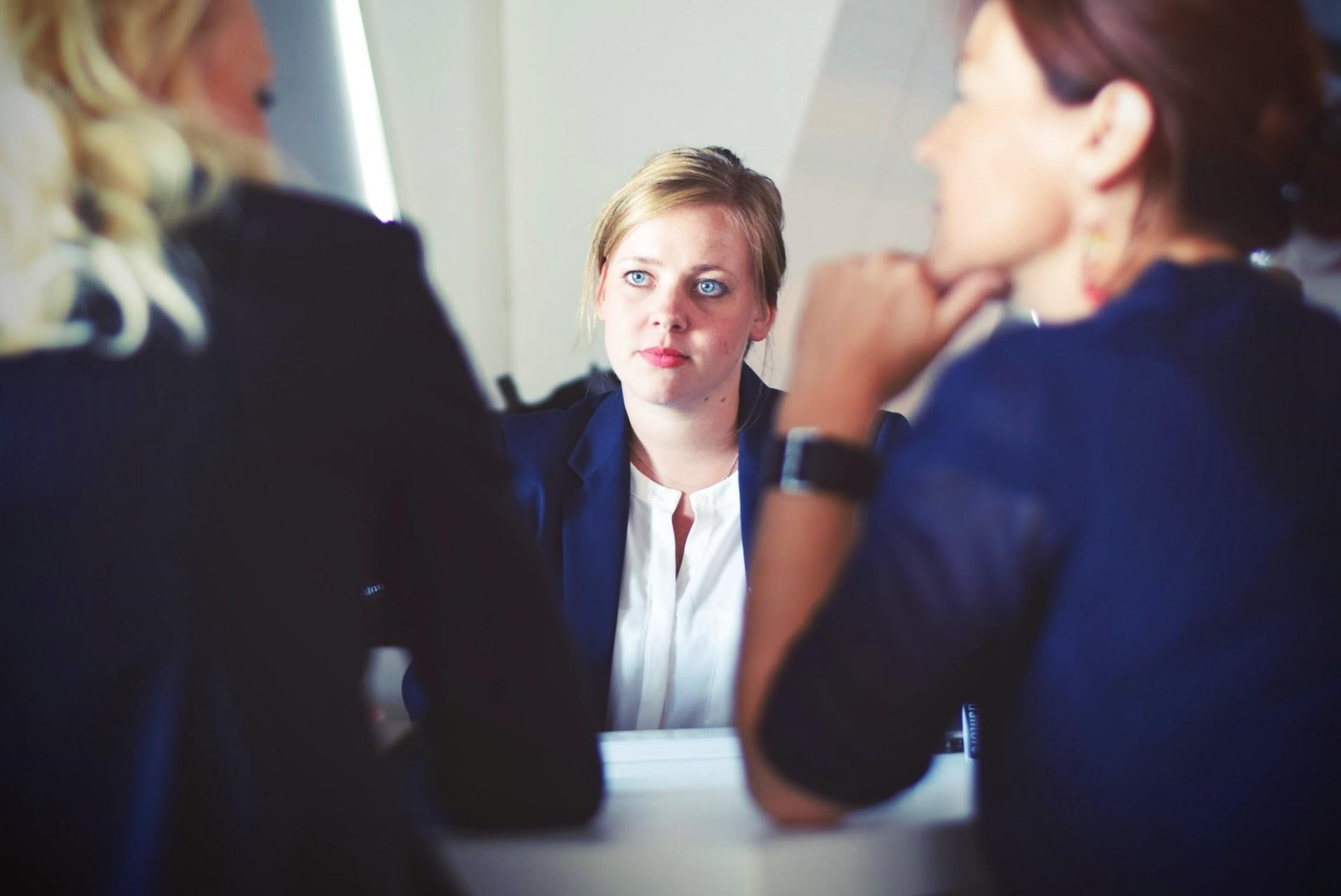 Taurus (20 April – 20 May)
If the symbol says something about the people born under this sign, most of them would be judged as hard-headed, stalwart, patient yet with volatile tempers—and the assumptions wouldn't be completely wrong. Taurus people can be stubborn, insistent, and difficult to persuade. Whatever you say is useless; they've made up their minds. But this stubbornness is a result of slow and careful deliberation. They are cautious, methodical, and purposeful.
Best Career Choices: Taurus is dependable and hardworking, and they always thrive in a job that rewards tenacity, patience, and perseverance. A desk job will satisfy a Taurus as long as it gives them the proper rewards they expect: a good salary, a steady routine, and a clear way to reach the top. They often thrive in banking, finance, and accounting. Since they are also lovers of beauty and luxury, you'll find many of them in entertainment and arts.
Gemini (21 May – 20 June)
People born under this sign are often the life of the party because of their charm, quick wit, and exuberance. They have outstanding communication skills and can express themselves clearly. To some, they may seem too straightforward or downright blunt. But this is all in good faith, as Geminis believe the only way to a good relationship is through excellent communication and logical thinking.
Best Career Choices: A Gemini needs to be challenged mentally, so any career choice that gives them a chance to exercise their logic and reasoning is ideal. Any work that combines logic and communication will interest a Gemini, and many often find law, PR, and publicity-related fields rewarding.
Cancer (21 June – 22 July) 
Cancers, like their symbol the crab, may seem crabby on the outside but are regular softies on the inside. Sensitive, secretive, but with a yearning to nurture family and friends, they seem like a contradiction. But to a Cancer, there is no contradiction to their love of family and home, and they will do anything to protect what matters to them most.
Best Career Choices: Cancers are naturally nurturing. Any career that gives them the opportunity to be compassionate and caring is good. They would excel as social workers, nurses, teachers, and nannies. But they also love careers that allow them to help people with their unique talents, such as being a nutritionist, psychologist, human rights lawyer, or social activist.
Leo (23 July – 22 August)
Since Leo is a fixed sign, Leos are well-organized, opinionated, and self-assured. Since they have a knack for leadership, they are perceived as overbearing and assertive, but that's because they have a keen and insightful mind. They are forward-thinking and confident, and these qualities make them admirable to anyone.
Best Career Choices: A Leo excels in any field that gives them a leadership role: teaching, politics, and business, for instance, will appeal to them. If they are free to pursue their creativity, then a job in the arts and entertainment fields will give them the recognition, attention, and applause that they crave for.
Virgo (23 August – 22 September)
Practical, patient, and long-suffering, Virgos are the ideal employees, perfectionists to a fault, yet with a compassion that makes the people around them do their best to achieve their goals. People born under this sign are organized and want everything to look perfect, from their house to their workstation.
Best Career Choices: Virgos have an eye for detail and an amazing memory. They can excel in any field that requires a discerning eye and a knack for getting everything right the first time. Any career that requires them to check facts and details, such as proofreading, editing, quality assurance, or translating will interest them. Since they also love to help people, they will be good therapists and nurses.
Libra (23 September – 22 October) 
Libras are the mediators of the Zodiac, and they want everything to be balanced and in harmony. They prefer to work in groups and thrive when there is collaboration. Being social butterflies, the interaction energizes them, and they believe that the best results come from working with the best minds. They are the most objective and fair people at work.
Best Career Choices: Libras pursue a peaceful and balanced life, so it's no wonder that they can be good mediators, arbitrators, teachers, and counselors. They also prefer routine over chaos, and love to organize anything from their homes to big events. They can be successful as designers, architects and engineers, but could also succeed in any office setting since they love order and routine.
Scorpio (23 October – 22 November)
Most Scorpios are fiercely independent. They prefer to be in a small group of very, very, very close friends. Some live on their own to ensure control over their lives. It's difficult to penetrate a Scorpio's personality: they're guarded and intimidating at the same time. But they always succeed because of hard work, patience, and extreme dedication to their goals. They don't like to cheat; they prefer to win the old-fashioned way: sheer excellence.
Best Career Choices: Scorpios can keep a secret, and so most would find it highly rewarding to have a career in the medical field or in government. They may also thrive in finance and resource and logistics management and will become excellent executives.
Sagittarius (22 November – 21 December)
People born under this sign love to collaborate, work hard, and love being in a team that shares the same goal: success! Often this success is tied to their thirst for knowledge and truth, and they often find it from their social circles. Sagittarians love to move around, expand their horizons, and stay active. Any physical activity that makes them experience new things and explore new places is welcome.
Best Career Choices: Sagittarians love to travel and explore, so the travel and tourism industry would be a promising career. They would also be great as freelancers since they love their freedom and find it fulfilling to explore the world at their own pace.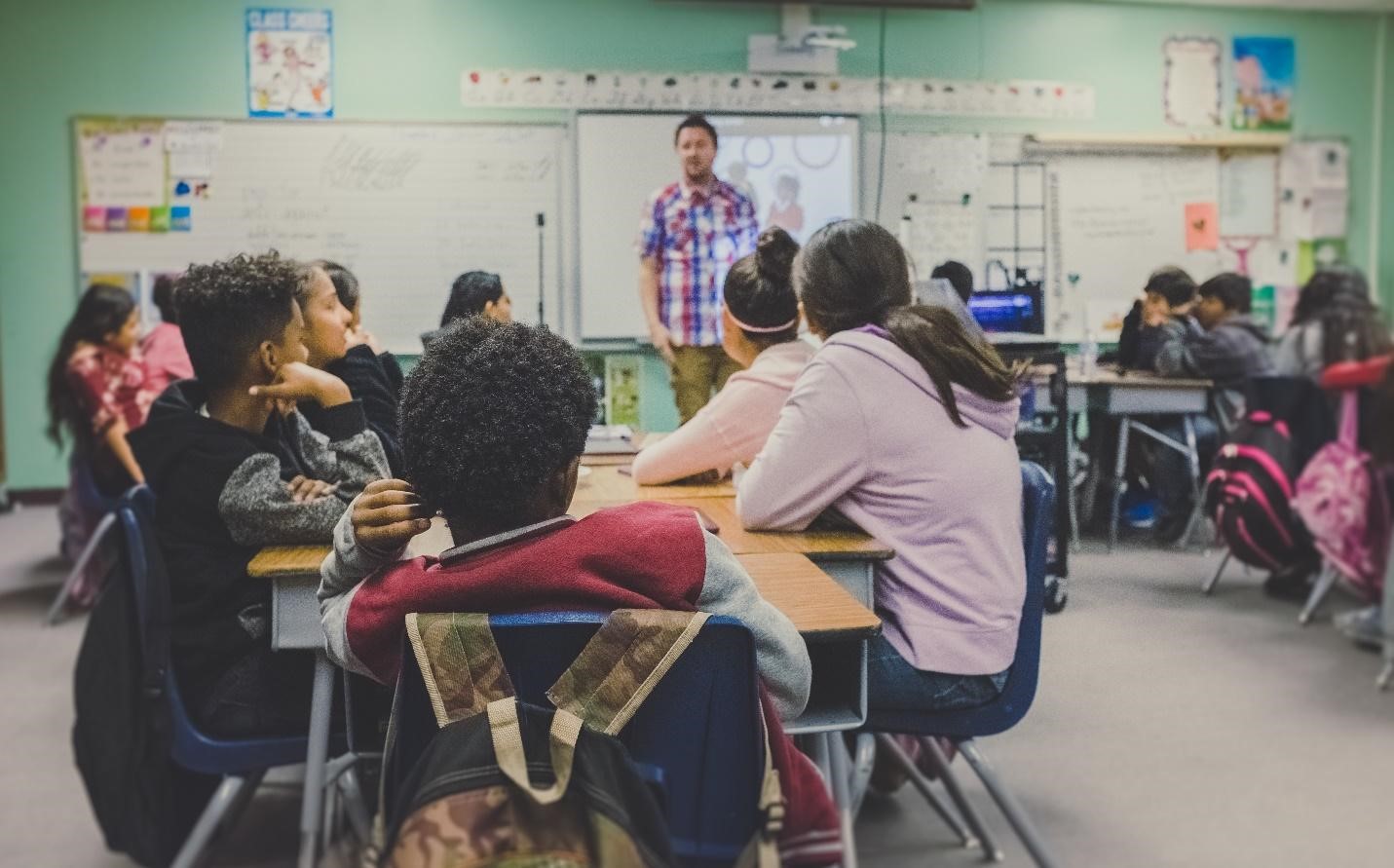 Capricorn (22 December – 19 January) 
Capricorns, like their symbol the mountain goat, is tenacious, hard-working, and charismatic. They know where they want to go, and it is the top. They are ambitious and pragmatic, but they are not intimidated by hardship or authority. It's no surprise that most Capricorns are workaholics. But this dedication also depends on the stability they have at home.
Best Career Choices: Capricorns can be the best employees, managers, administrators, and executives in any field or company, but especially in architecture or engineering. They are productive, organized, and work well in groups or by themselves. If they are given a clear path to the top, you can be sure they're the first ones to try climbing the corporate ladder.
Aquarius (20 January - 18 February)
Those born under the sign of Aquarius are forward-thinking, and focus their energies on how to make the world or their immediate environment a better place. They are free spirits, and their out-of-the-box thinking sets them apart from the crowd. At the same time, their easygoing nature wins them many friends and makes them valuable partners in any project or endeavor.
Best Career Choices: Aquarians love to analyze things, and anything to do with science or technology will be a promising career choice for them. If they have a creative bent, they would likely thrive in an industry that uses art and science, such as photography, 3D imagery, and rendering. They are also good project managers, as they can think of the best way to complete a task or resolve a problem. They will find fulfillment as entrepreneurs or freelancers but might see an office schedule unbearable.
Pisces (19 February – 20 March) 
Changeable, romantic, deep, and prone to fantasy, Pisces is the last symbol of the Zodiac. Pisceans first swim one way and then another; they swim deep, and they're willing to sacrifice themselves for the common good. They are willing to change their minds once the circumstances change, and so some people find them indecisive. But they're just being flexible.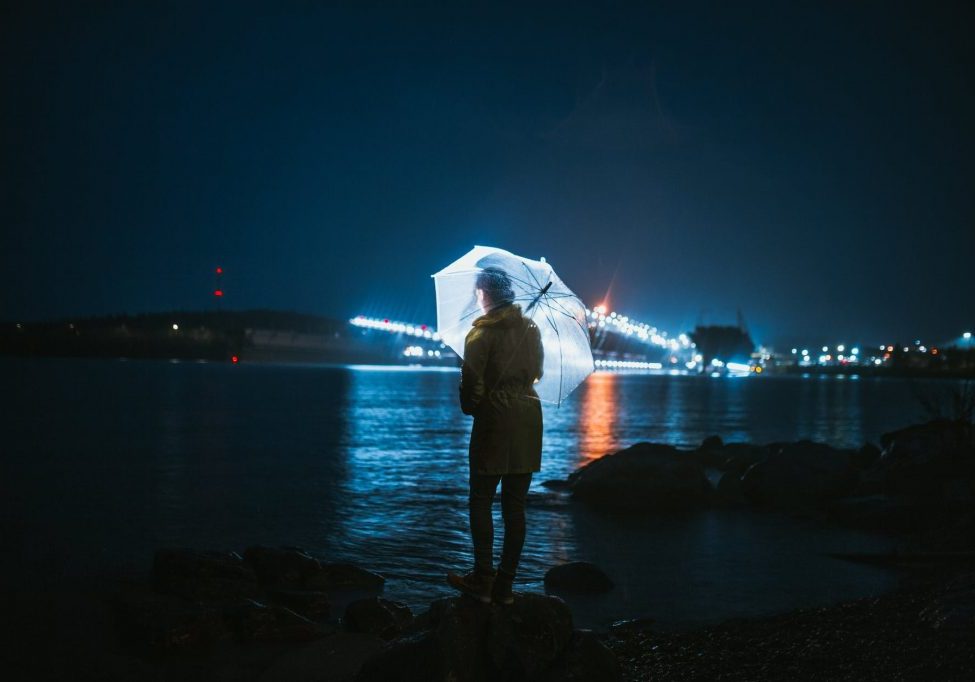 Best Career Choices: Pisceans are artistic and creative, so they often thrive in the world of arts and entertainment. Since they also have a compassionate nature, they find meaning in any career that helps people: nursing, health care, psychology, teaching, and physical therapy. They make good diplomats, mediators, educators, artists, nurses, doctors, priests, monks, and philosophers.